While most people are retiring from their day jobs when they reach the age of 60, there are certain people who simply can't afford to sit around and just let others do it for them. This is exactly the case with this grandmother who simply does everything she could for her family.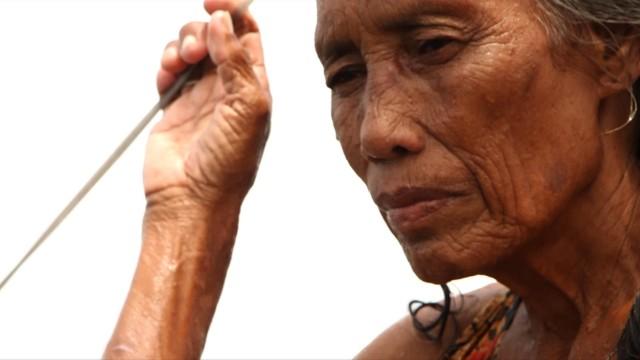 Meet 74-year-old Lola Maria, who is still working hard despite her old age. She dives in the depths of the sea to collect the coins being thrown by passengers in the Dalahican Ferry Terminal at Lucena, Quezon.
Lola Maria values every centavo she gets to collect as she knows how hard it is to earn a living, especially that she has to take care of her four grandchildren while her children are also working in other provinces.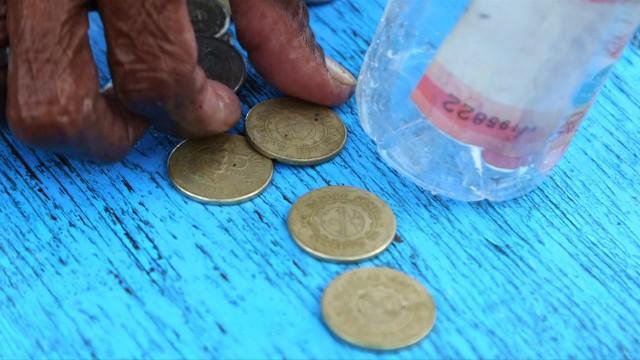 In the break of dawn, Lola Maria starts off with paddling her small boat on the way to the port. She hardly earns about one hundred to two hundred pesos each day depending on the number of people who throw coins to the sea. Whatever amount she earns, she divides it to fit the primary needs of her grandchildren, especially in their education.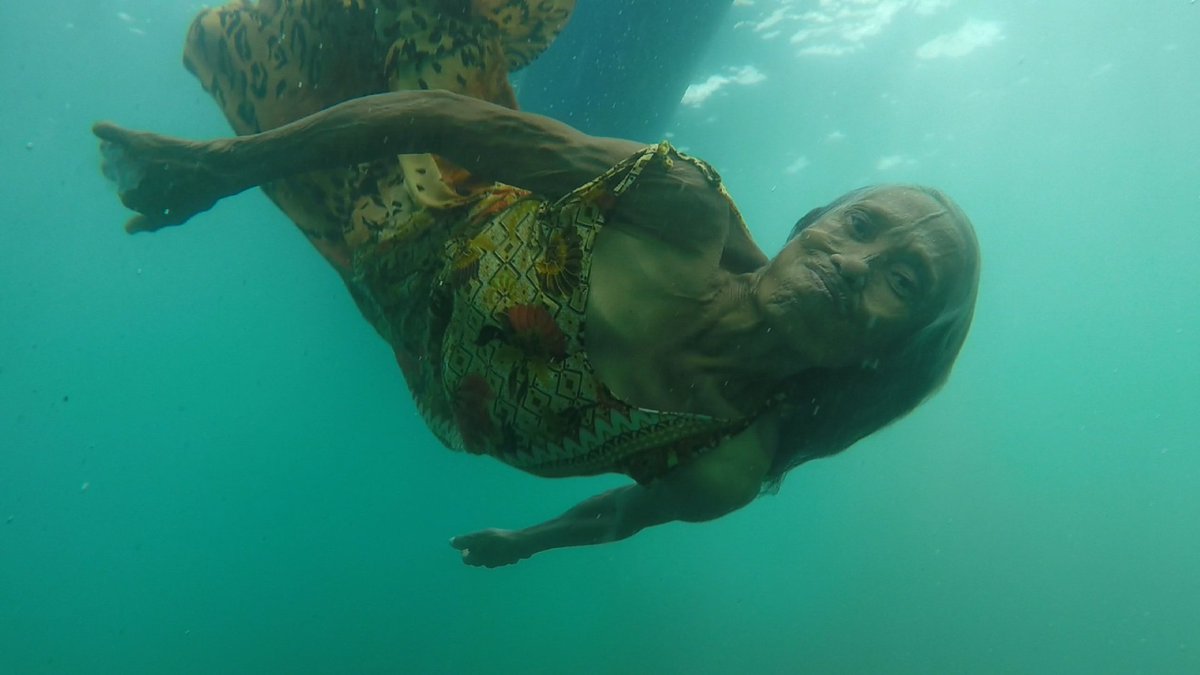 It is even an additional struggle for Lola Maria as her eyesight is slowly blurring due to her old age. Her small boat also has holes and often gets broken.
Lola Maria's heartwarming story was featured in GMA's documentary program Front Row entitled "Mga Barya ni Lola Maria". Many viewers were touched by her story that they started to send help to her in any way they could.
Watch the full video of Lola Maria's story below: