"In love, there is no required gender or sexuality. As long as two persons are feeling the love for each other, nothing or no one could go against it."
This is the message that Binibining Cebu contestant, Maria Izobel Taguiam is trying to tell the world.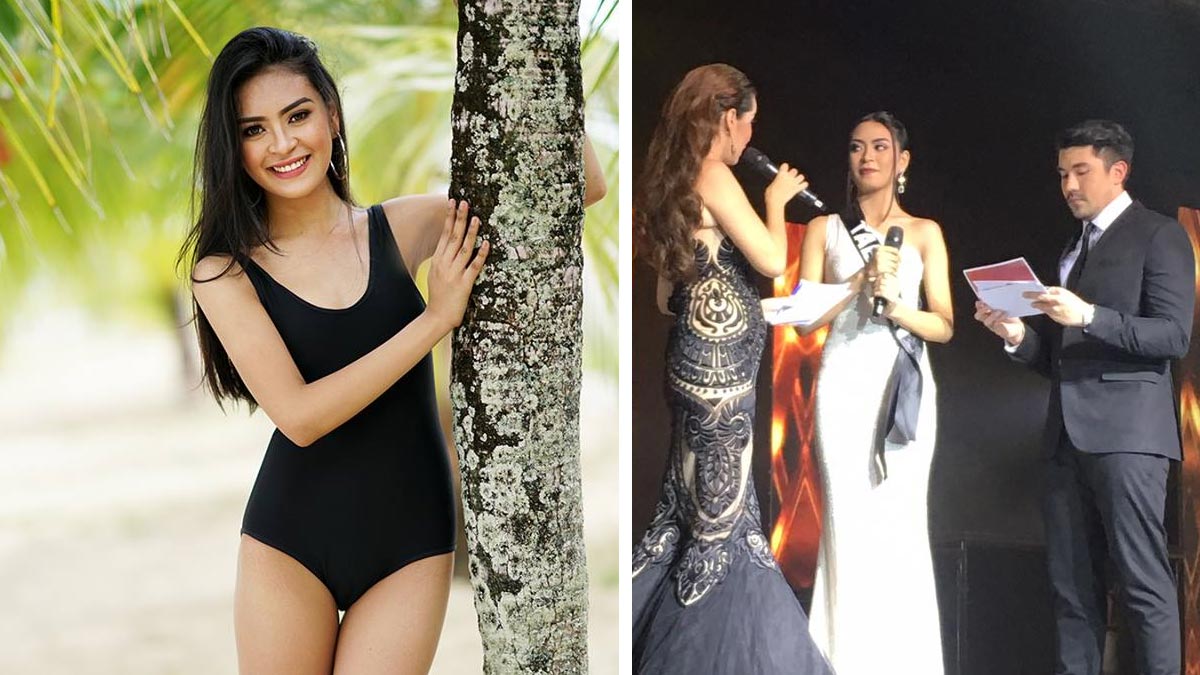 Despite not being able to take home the crown, the candidate left her mark in the Binibining Cebu pageant which was held at Pacific Grand Ballroom of Waterfront Cebu City Hotel and Casino on October 28.
Taguiam, a resident of Tabogon shocked the public when she answered the question of whether she has a boyfriend.
Definitely Filipino wrote on its report that Taguiam answered the question in a straightforward way and said that she is in a relationship with a girl.
According to the 17-year-old candidate, the true love that a couple is feeling should be the main ingredient in the relationship and not their gender or sexual orientation.
Taguiam's straightforward and fearless answer left the audience in awe and they clapped and cheered for the candidate. She also gained the audience's compliments for being honest to herself.
Then, the host of the pageant,  Miss Earth 2008 Karla Henry asked Taguiam if she would prefer the winner of the pageant to be a single lady or a committed one. To which, Taguiam answered, "It would be preferable if someone committed is to win the pageant because her partner supports her in all her decisions and the partner is not a hindrance in all her commitments."
Taguiam even said that she is proud of her relationship status.
Taguiam is a high school student at Southwestern University and she said that she revealed her relationship because she knows how it feels to be hidden away.