These past few months, it sure was a roller coaster ride foe the controversial internet sensation, Xander Ford. He became trending worldwide when Rated K first revealed his "new face."
Since then, he was involved in various issues including ones that he has done in the past. Just like the "sakang" issue with Kathryn Bernardo that made fans and co-artists of the teen queen post mean tweets toward Xander.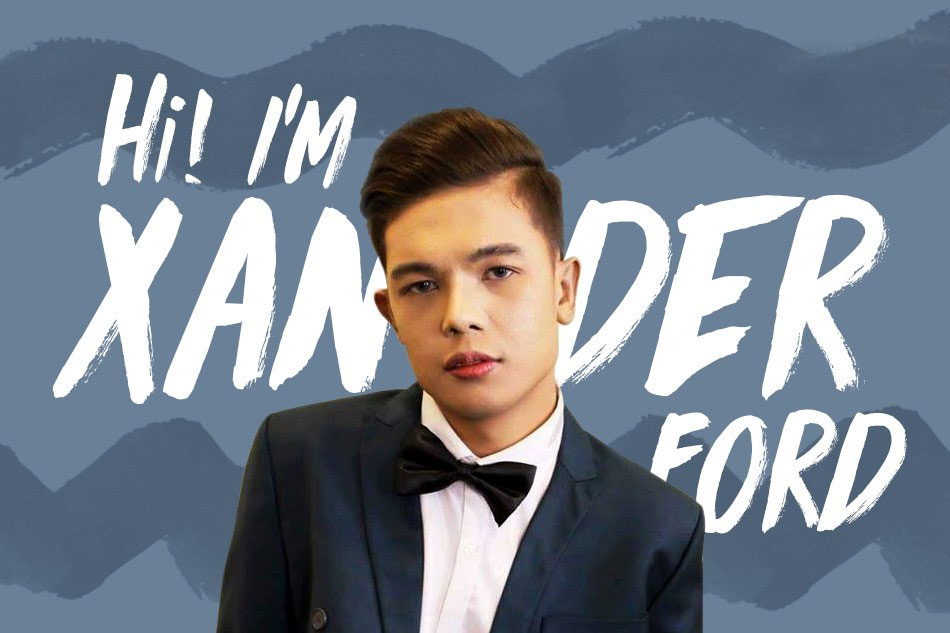 After all the issues, Xander suffered a lot of bashing but he still managed to face the people who bash him and even threatened that he will file a case of cyberbullying against those who continue to say offensive words toward him.
Now, the Star Image Artist Management, the talent agency of Xander reported him MISSING!
In their Facebook page, the agency shared that they cancelled a few scheduled activities of Xander because he reportedly 'disappeared'. He was reportedly last seen at Sunny Brooke 2 Subdivision General Trias, Cavite at about 12:00 midnight of November 23.
Furthermore, Xander's management also said that they are doing all the necessary legal actions to know where the internet sensation is. They also threatened to take legal actions against the possible person/s who can be held responsible for Xander's disappearance. They even added that Xander's family are willing to file a case against these people.
Star Image Artist Management now pleads for the Netizens' help in their effort to find Xander. They encouraged everyone who may have the information on his whereabouts to directly contact their page or the numbers they posted on the post.
Here is the full post: