The naked dead body of a call center agent was found inside a luggage bag at Baclaran Area in Pasay City. Wounds can also be found all over the dead body.
In a report by GMA News, the victim was identified as Leonardo Caleja who also goes by the name Ponggay. He reportedly celebrated his 33rd birthday back in January 11.
Caleja's family reported him missing on January 19 when he no longer came home after saying that he will only meet with his friends.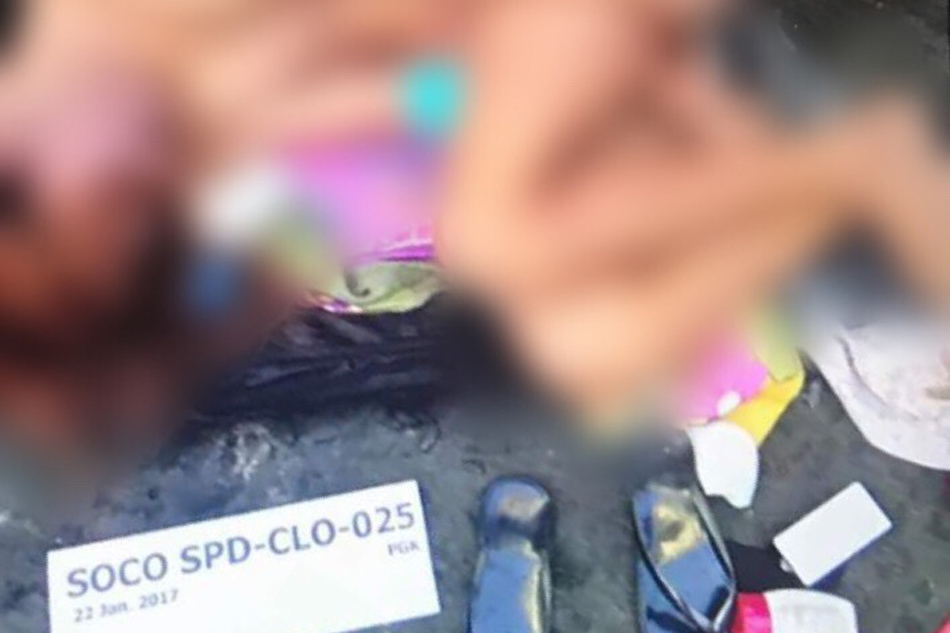 However, 9 days later, his family was shocked when the bad news was delivered to them – Caleja's corpse was found in Pasay City.
According to Caleja's death certificate, the cause of his death was aspyxia by strangulation. Meaning the victim did not die a natural death, instead, there was someone involved in his death.
The body of the victim was also filled with scratches and wounds on his arms which may mean that the victim even tried to defend himself from the suspect or suspects.
One of Caleja's friends said that after they met on January 19th, they all decided to go straight home but Caleja said that he still has somewhere to go.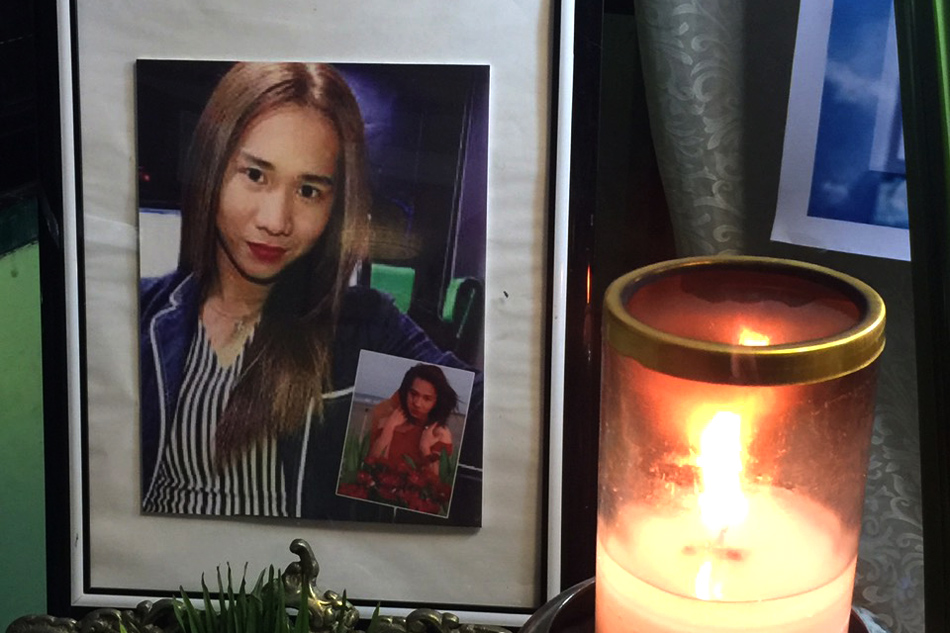 Recovered in the crime scene were the face powder, comb and slippers all owned by the victim. However, his cellphone and wallet are missing which led to the police officers suspecting that robbery may be a motive to the crime but they are still looking into something deeper than that.
Meanwhile, the police now have a 'person of interest' on the case considering the CCTV footage they managed to obtain from near the crime scene.
Watch the whole news report here: