Carlos Agassi was one of the famous actors back in the late 1990s to early 2000s. Back then, many admired him for his physique and he was even a part of an elite boy group formed by ABS-CBN called "The Hunks" together with Diether Ocampo, Bernard Palanca, Jericho Rosales and Piolo Pascual.
As the showbiz careers of artists are quite uncertain, Agassi has been one of those people who 'failed' to maintain his fame.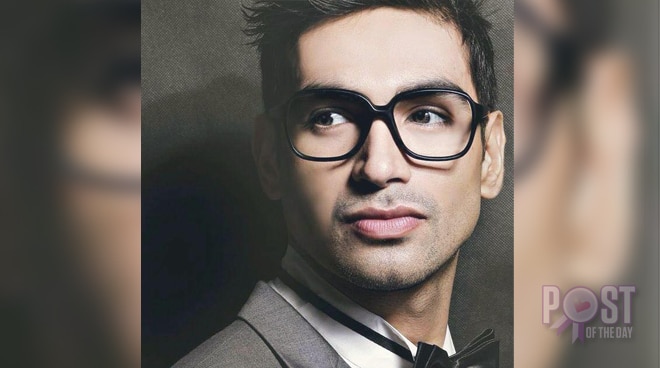 However, he is recently put on the spotlight again not because of admiration but because of the bashing he is getting from netizens after screenshots of his supposed conversation with various women asking them to meet up with him went viral.
A Netizen named Summer Sayson posted a series of screenshots on her Facebook account of her supposed 'conversation' with Agassi. In the said post, it can be noted that Agassi was trying to convince Sayson to go on a date with him. When the latter refused, she was 'unfriended' by Agassi.
Netizens reacted on the comment section of the post with some saying that they too experienced a similar conversation from the actor.
Here is the full post:
In a report by ABS-CBN, since the post caused quite a stir on the online community, Agassi also posted his side on the issue.
According to a Facebook post shared by the actor, he says that there is nothing wrong with what he is doing as he is a 'single man' and that he is only in search of a person to love.
"Thanks for making me famous on social media some of them may be true and most not I'm only human and a man so again thank you and if the people I care about are affected I'm sincerely sorry didn't want any of you to get hurt," Agassi said in his lengthy Facebook post.
Read his full post here: