Whether one wants to unwind or simply have their daily fill of coffee, a cafe is your go-to place. The good ambiance and taste of fresh coffee is enough to relive one's stress from all the toxic happenings around them.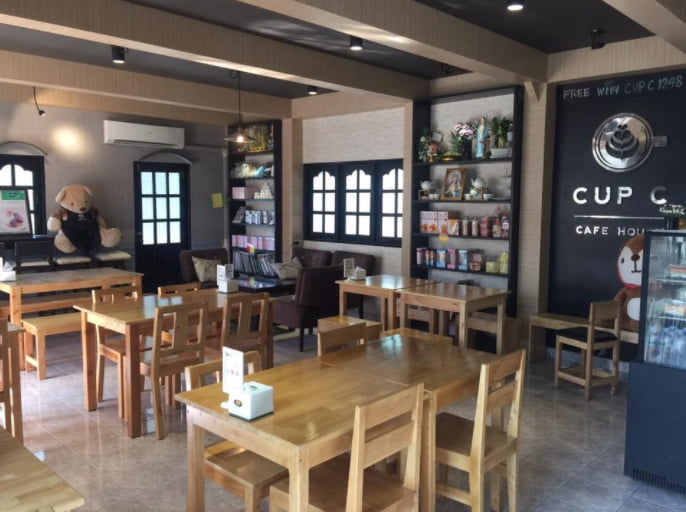 But, what if a cafe also has gorgeous employees? Maybe one would like to repeatedly take their coffee dose more than once in a single day.
In Thailand, Cup C cafe house, is now getting the attention of many people. At a first look, you may see nothing spectacular with the cafe. However, your perception may completely change when you set your eyes on their staff.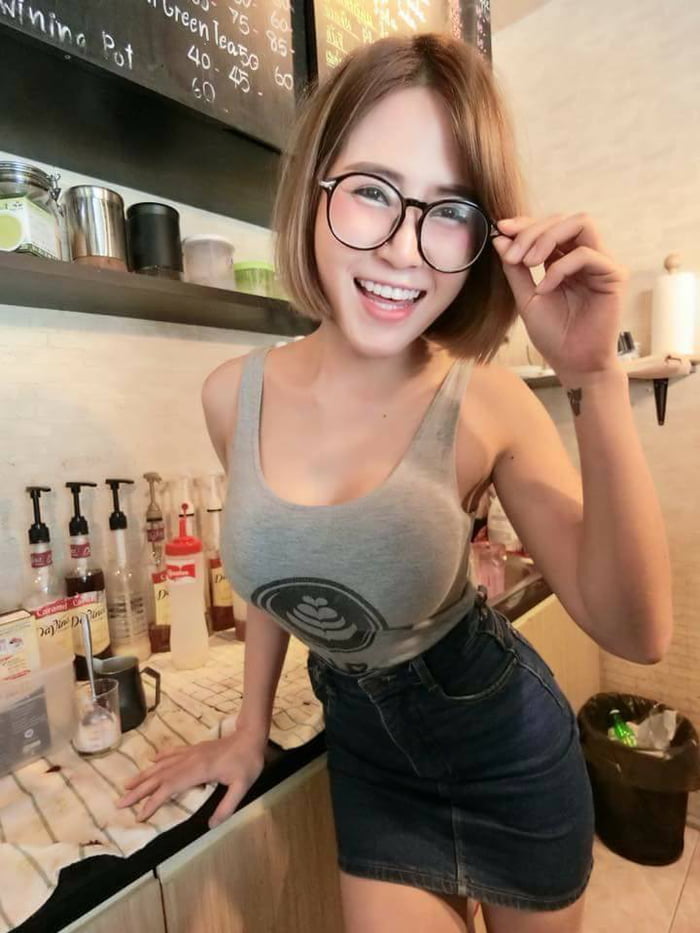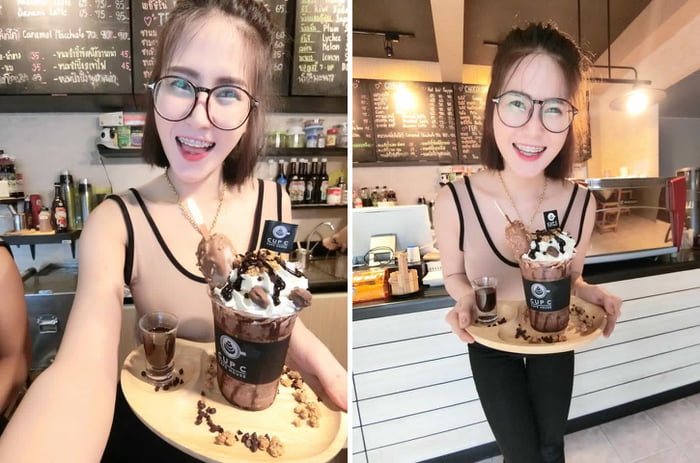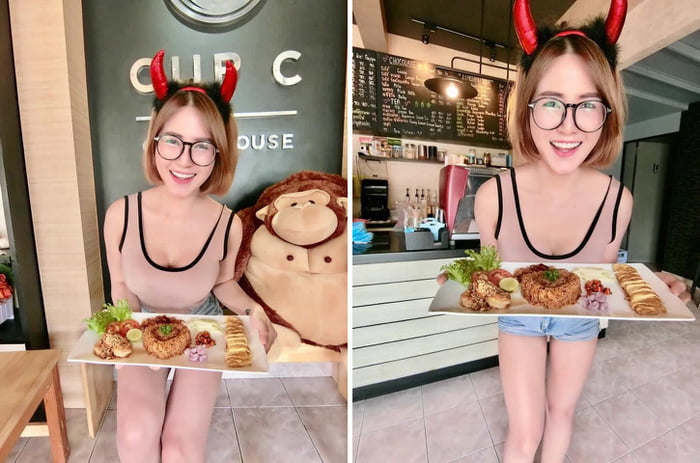 9gag shares that the said cafe's waiter, barista and employees are getting plenty of eyeballs due to their sexy uniform. Although wearing such kind of an outfit is common in Thailand because of their hot weather, one still can't deny the fact that it is an effective marketing stint given the response the cafe is getting.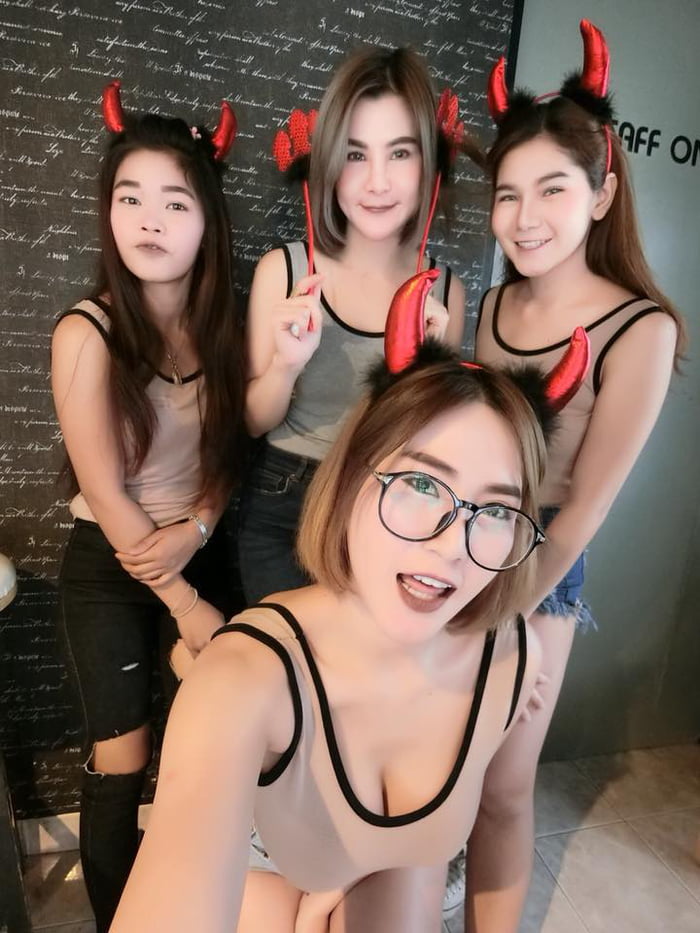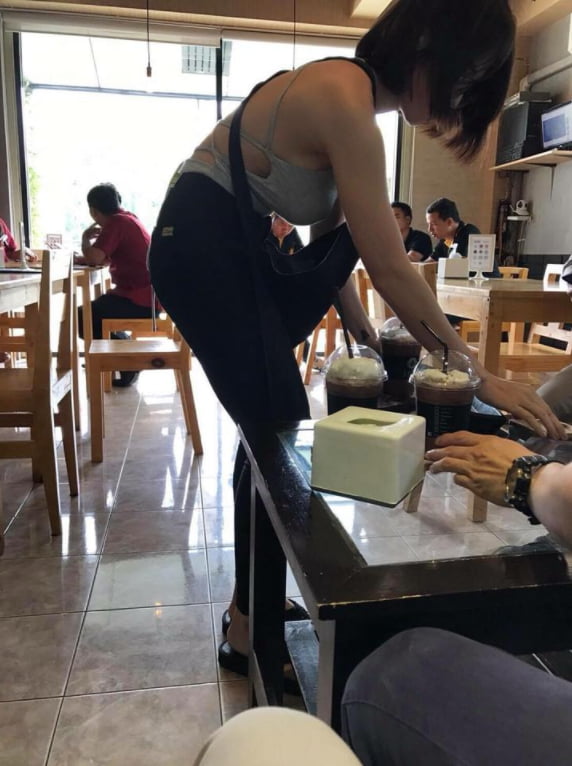 The owner of the cafe said that she was surprised by the attention her cafe is getting after one of her customers took pictures and posted those on social media. Since then, the shop was filled with mostly men customers, there are not even enough tables and chairs to accommodate all their guests.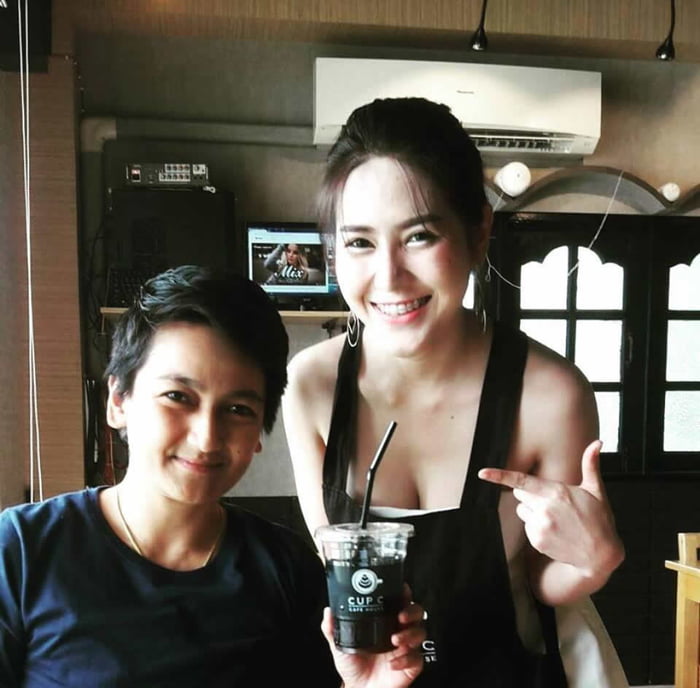 In addition, the cafe owner does not require her staff to have a dress code, they could freely dress to their liking as long as they feel comfortable towards themselves while happily doing their job.