Roughly 8 months after his controversial break-up with Erich Gonzales, Daniel Matsunaga has a new "apple of the eye."
Karolina Pisarek is a model from Greece and is the rumored Girlfriend of Daniel Matsunaga. One of the actor's followers mentioned this name of his "model girlfriend."
In a report shared by the Youtube channel, Mr. Chismoso, Daniel wanted to avoid questions regarding his new girlfriend but couldn't do so because of the persistence of the reporters. The actor admitted that he is indeed in a relationship with Pisarek.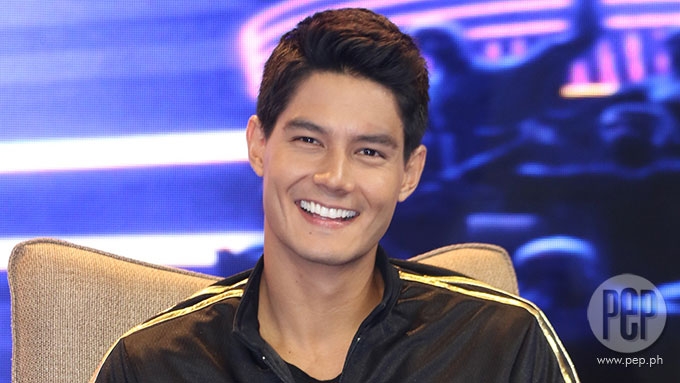 Fans of the DanRich tandem were saddened by this news because they are still hoping that the pair could somehow make-up again and continue their relationship.
In the Press Conference of Daniel's new movie, "Spirits of the Glass 2: The Haunted", Daniel was shocked when one of the reporters mentioned Karolina's name.
Daniel did not give full details as to how, when, where he and Karolina met but, he said that this time, he wants his lovelife to remain private and he learned not to divulge every little detail of his personal life in public just like his relationship with Erich Gonzales.
Daniel did not mention if his girlfriend is at Greece or in the Philippines. Instead, he just said that although he is in a long-distance-relationship, it is not a problem for him as long as he loves the other person.
Daniel Matsunaga and Erich Gonzales declared their split back in February 2017. It has somehow became one of the most controversial celebrity relationship breakups because it was rumored that the families got involved.