Oftentimes, when a person is suffering from a serious illness or is aware that they only have a few remaining days to live, they take all their remaining time to say their last will or wish to their family members.
The last will does not always talk about money matters but it sometimes also goes to what the dying patient wants their family to do during their burial and after they are buried.
This certain patient, however has a different story as she was only being transported from her home to the hospital when she whispered something to the ambulance driver that made him turn back around.
In a report by Newsner, the said patient was being transported to palliative care to live out her final days when she suddenly expressed her one last wish.
The unnamed patient's last wish was to see the ocean one last time. The crew of the ambulance knows that the patient they are carrying is already living her life for just a few days.
The crew decided to take a detour and headed towards the nearest beach to fulfill the desire of the patient.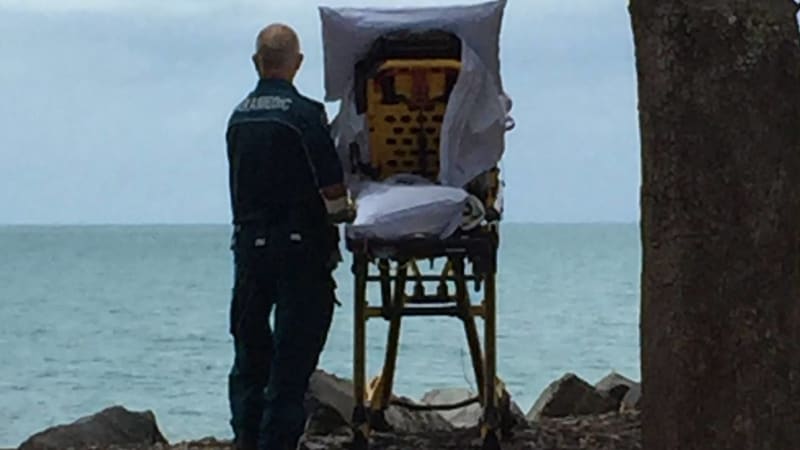 The crew felt sad for their patient that upon seeing her fulfillment in seeing the beach, they failed to contain their emotion. As a result, tears were shed and the patient was in bliss.
One of the paramedics asked: "What are you thinking?" The patient answered: "I'm at peace, everything is right."
Watch the full heart-wrenching video of the patient below: