One of the most anticipated weddings of the year is the Erwan and Anne Wedding. Before and during the day of their union, the #TheWanforAnne has been used by their celebrity guests and netizens in uploading photos and videos of their wedding.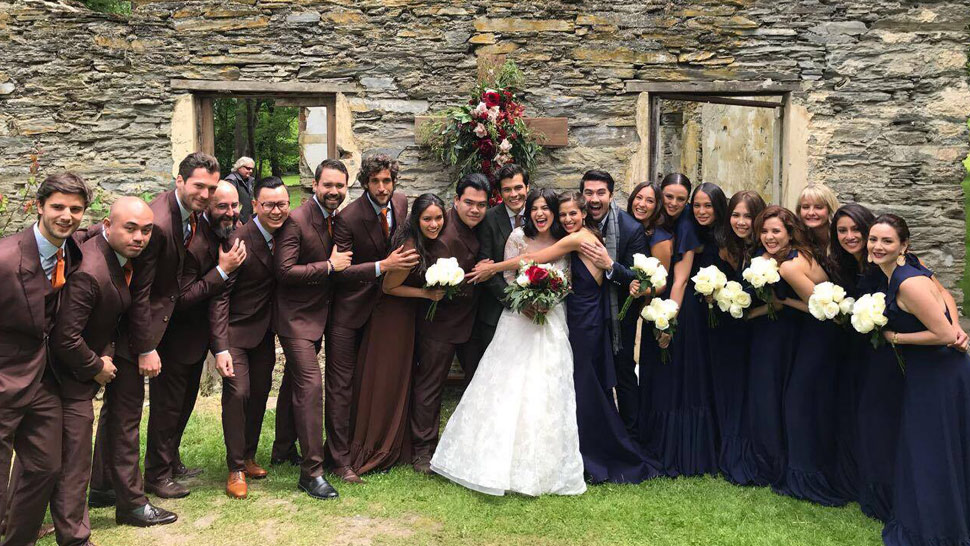 Videos taken by a few of their chosen guests recently surfaced online. The video got quite the reaction from Netizens because the more private and timid Erwan Heussaff showed off his playful dancing skills.
Much to the delight and amusement of everyone, the groom was all ready to impress his bride. Erwan started unbuttoning and taking off his tie and coat. The "maharot side of Erwan," he teased Anne to Ginuwine's "Pony."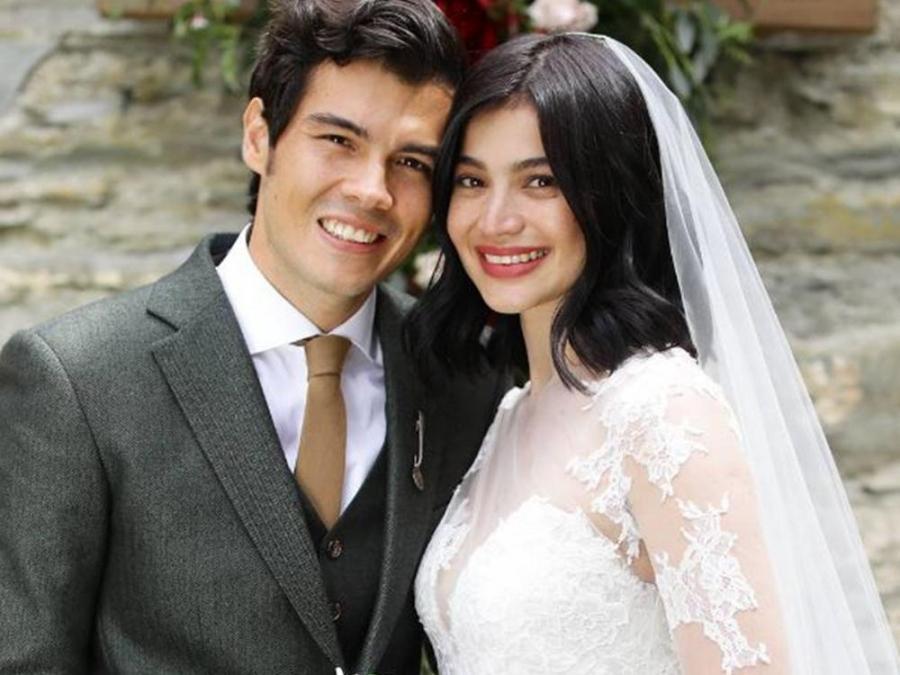 Friends and relatives who witnessed the moment were all open-mouthed in shock and can't obviously contain their laughter. Anne was giggling and can be also seen closing her eyes as reported by Kicker Daily.
The "Magic Mike" inspired number started off with Erwan unbuttoning his shirt while slowly dancing towards Anne. In the end, he successfully managed to get the garter from his lovely bride's leg and it will be up to whoever will be able to catch the garter to do another magic to the lucky one who managed to catch the bouquet.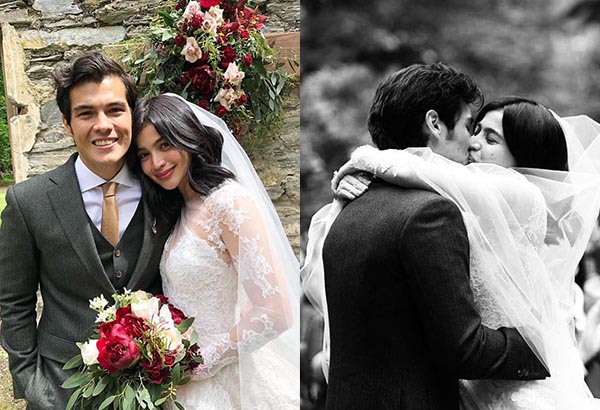 The uploaded clips just shows that their wedding is not only one of the most memorable ones but also one of the funniest ever.
Ugh! we just can't get enough of the #TheWanforAnne fever. Best wishes to the newly-wed couple. Fingers crossed, can we expect a baby soon?
Watch the compiled videos below: