The hopeless romantic girls that most of us are, we often dream about meeting the 'man of our dreams' in any way we could. Most times, it may seem impossible but we still continue to hope for the best. After all, dreaming is for free and no one is harmed by a girl's dream.
As it turns out, the gorgeous Lucy Torres-Gomez has also been just like any of us – a girl who is pre-occupied with thoughts of her prince charming and hopes that the stars connive to let her dreams come to life.
The only exception is that her dream really came to life. That was when she met, fell in love with, and eventually married her dream guy which turned out to be her now husband for 17 years, Richard Gomez.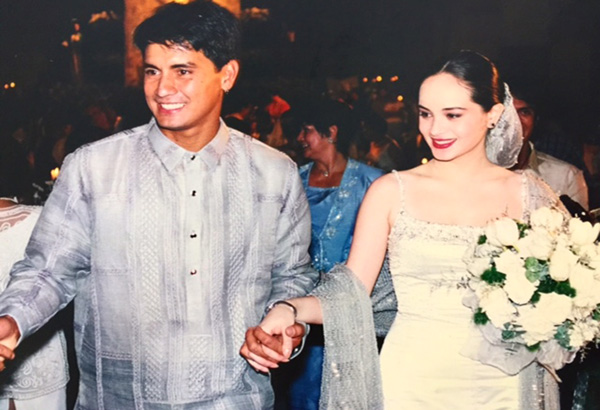 A netizen named Reyna Lyn Legaspi Maylas decided to take screenshots of the 'fairytale-like' love story shared by Lucy through her column and it instantly made netizens jealous and at the same time hopeful that they too will be able to meet their true love in the near future.
While it is also a given fact that not everyone may be as lucky as Lucy, her story still gives everyone even just the faint hope of being able to live their dream too.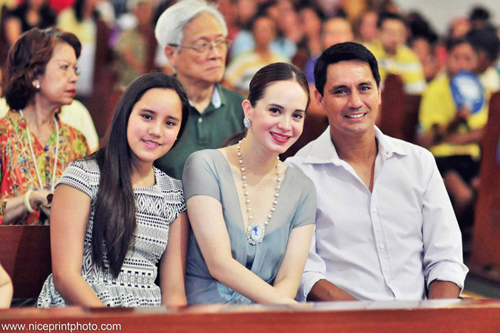 Lucy and Richard's story just proved that indeed, "Love moves in mysterious ways". We will never truly know when and where the right person will come in our lives. What we need to do is to be open to possibilities and simply trust God's perfect plan for all of us.
Read their full love story here as told by Lucy: