The Commission on Audit (COA) released their 2016 annual audit report on October 12, 2017. The report includes the top 10 list of the wealthiest Provinces, Cities and Municipalities.
10. Leyte
Although the province increased in assets by almost P1 Billion form the previous audit, it still remained in the 10th rank with its total asset amounting to P7.03 Billion.
9. Nueva Ecija
Nueva Ecija, replaced Negros Oriental in 9th place with its assets which totals to P7.22 Billion. Back in 2015, it only posted total assets of P5.49-billion.
8. Laguna
Laguna slid four ranks to eighth place (P7.56 billion) after its assets only rose to more than P600 million.
7. Ilo-ilo
Ilo-ilo ranked 7th place with its P8.14 Billion assets, which raised by almost P3 Billion compared to the 2015 audit.
6. Palawan
Palawan dropped to sixth place despite seeing its assets increase to P8.2 billion from P6.6 billion in 2015.
5.Bulacan
Bulacan was up by two ranks after increase in assets of about P2.5 Billion. Its total assets amounts to P8.96 billion.
4. Batangas
Batangas also went up two notches with its total assets amounting to P9.98 billion.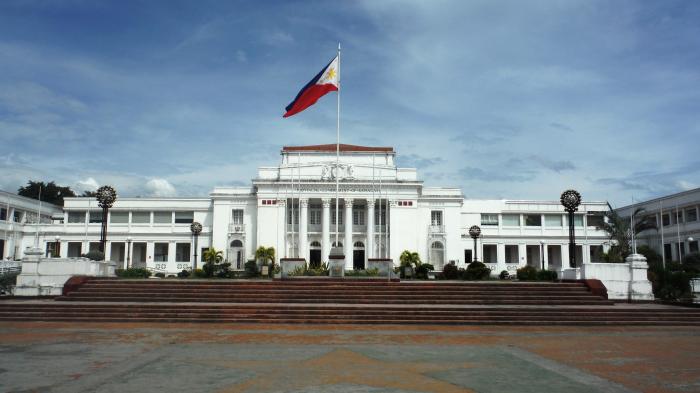 3. Negros Occidental
Negros Occidental preserved its third place rank with total assets of P11.04 billion.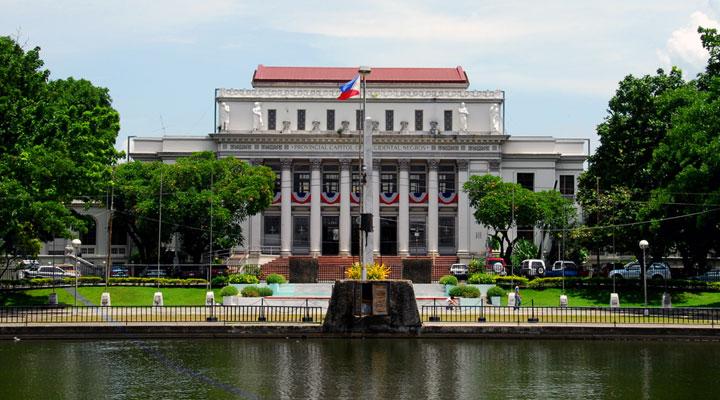 2. Rizal
Rizal's assets amounts to P11.73 billion, which is up from P9.55 billion in the 2015 COA report.
1.Cebu
Cebu, meanwhile retained its position as the richest province, it even increased its assets by more than P2 billion. It generated a total of P32.43 billion compared to P30.33 billion in the previous audit.
So, does your province belong to the richest provinces in the country?
SOURCE: GMA News