Everyone dreams of living in a comfortable home together with their loved ones. It does not need to be a very big mansion, as long as each family member loves each other, then a home is already perfect.
However, there are people who like to isolate themselves from others and find their peace in living alone.
Just like 47-year-old Gilbert Sanchez from Brgy. Villa Paz, La Paz, Agusan del Sur. According to Sanchez' mother, Wenefreda, it has been almost 3 years that her son is living in a coconut tree near their house.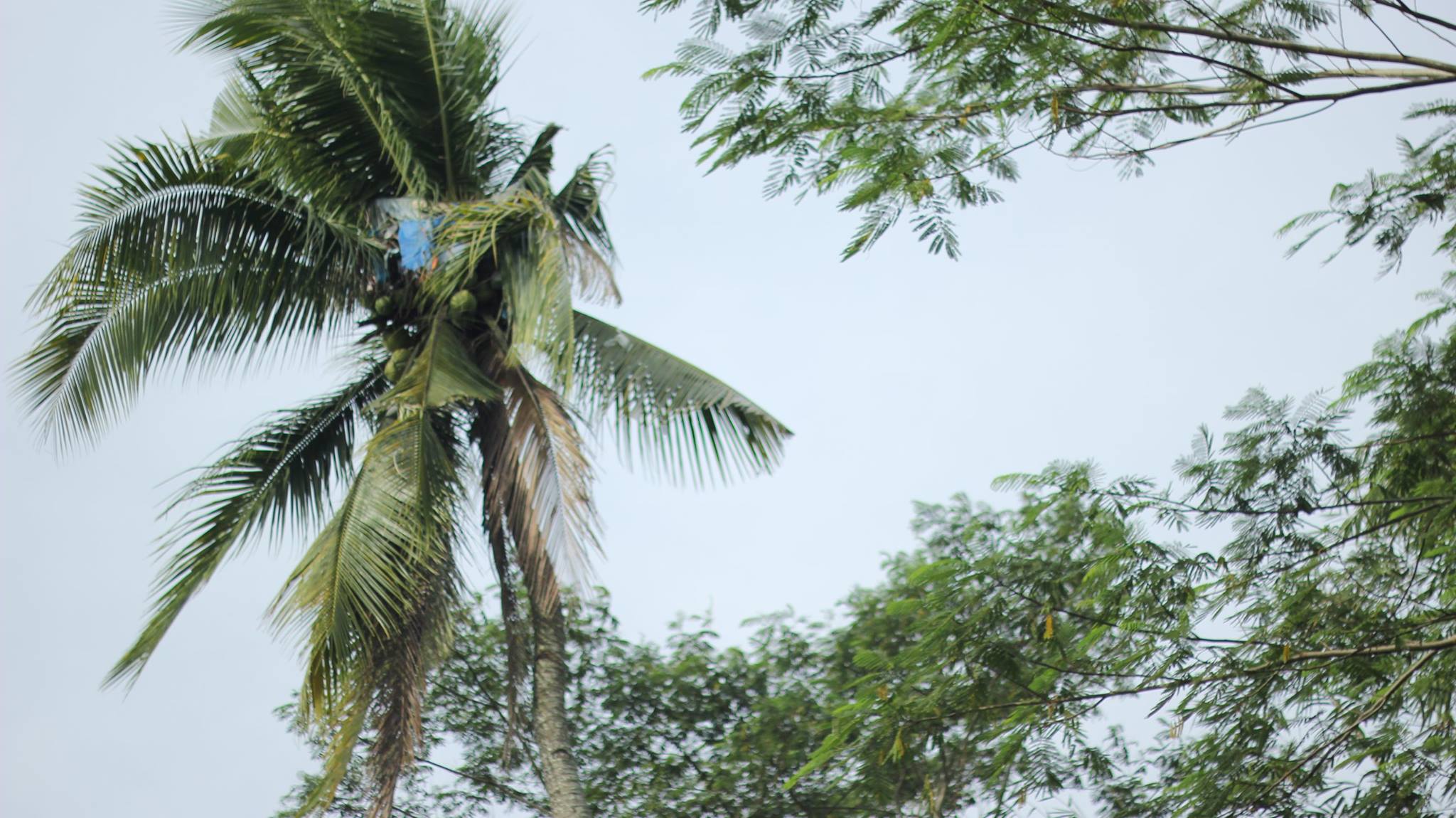 The coconut tree is about 60 feet in height.
Michael Lim, the Barangay chairman of Brgy. Villa Paz said that they attempted several times to convince Gilbert to come down but he was not convinced by them. Even the parents of Gilbert could not persuade him.
Gilbert managed to put together a few empty sacks to cover himself from rain and heat caused by the changes in weather.
Every day, 60-year-old Wenefreda brings food to Gilbert. She ties the food to a rope thrown by Gilbert. The mother's only wish is for her to have a longer life so that she can serve her son longer.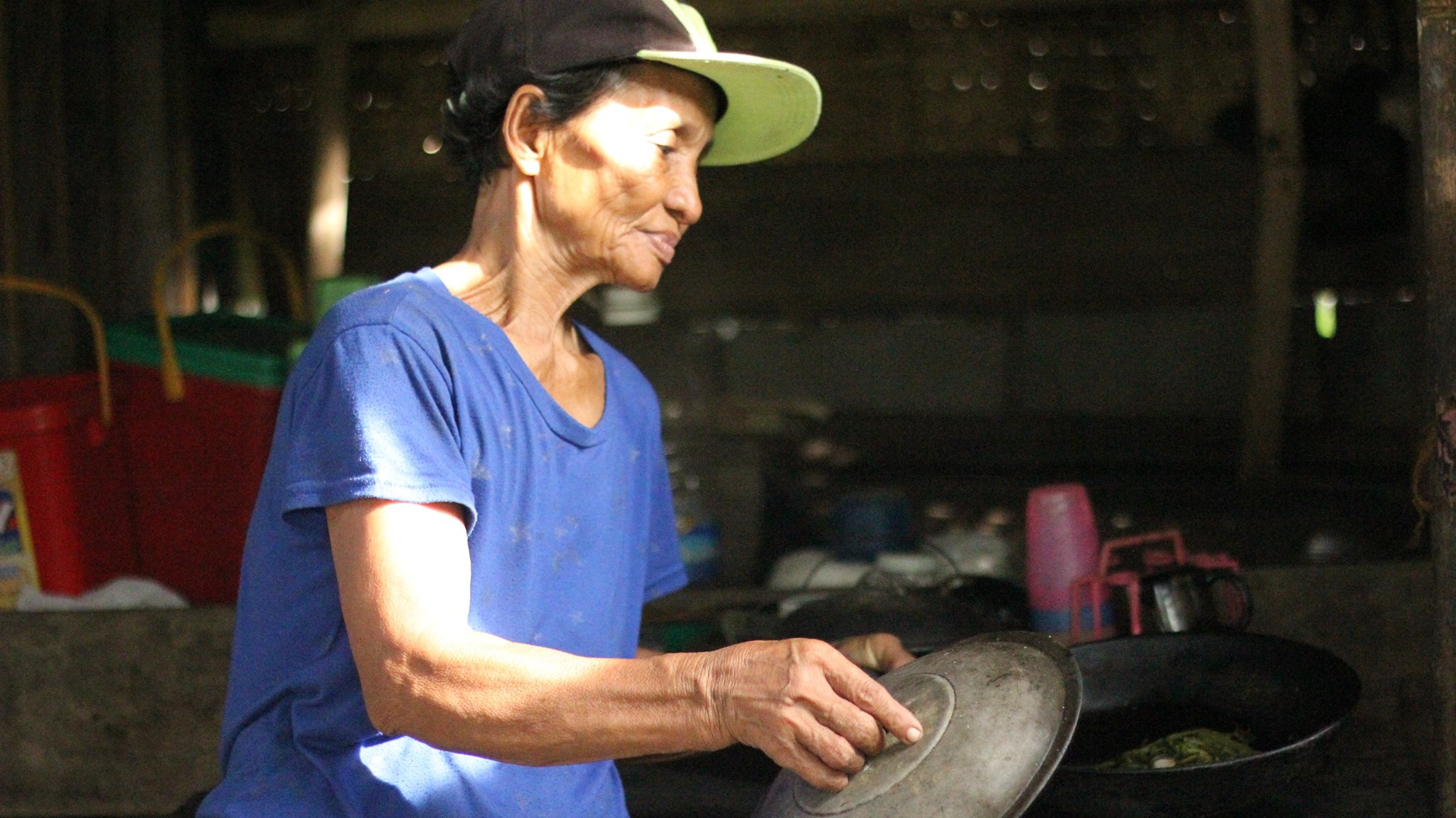 Gilbert started his unusual home back in 2014 after a man pointed a gun on his head when they got into a fight in a local fiesta. Gilbert then felt pain in his stomach and his behavior totally changed.
However, due to poverty, the family was not able to let Gilbert be checked by a doctor to further understand what he is going through.
Furthermore, Gilbert always has a bolo knife with him which scares people who attempt to help him.
The local government of La Paz already made an effort to help Gilbert get down from the tree and ease his trauma.
Watch the video below:
Source: ABS-CBN News