Andoy (not his real name) is a fisherman from Samar. One day, when he dove in the ocean, he surprisingly came across a big white hard object which he suspects as a 'pearl'.
Andoy, in his quest to have a better life was determined enough to carry his supposed 'pearl' to Manila for it to be examined by authorities to confirm if it is really a pearl or not.
He managed to get to Manila with his children but, they had no place to stay there. That is why he is staying at Luneta Park while searching for people who are willing to buy his precious belonging – the pearl.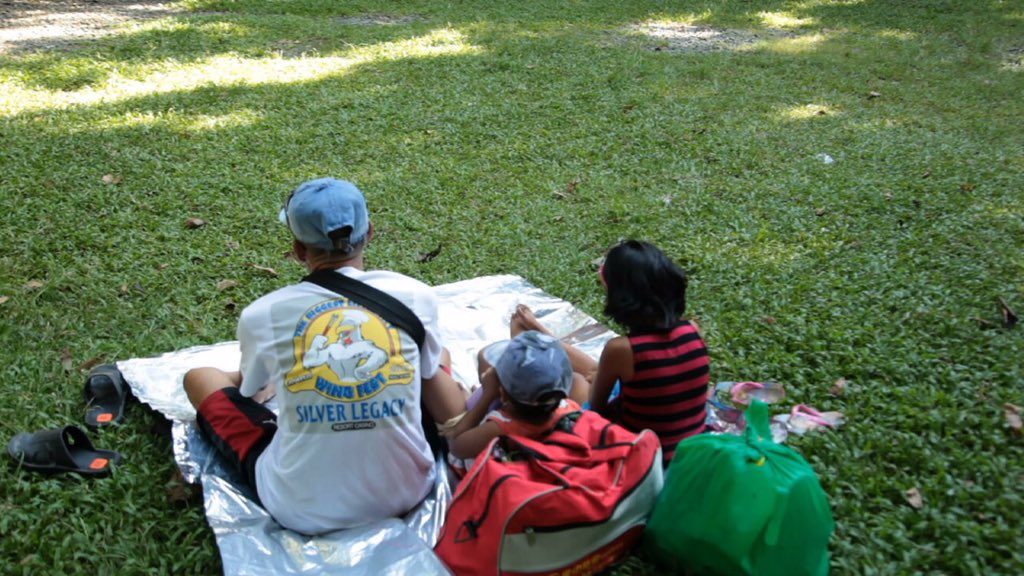 Because of a feature story he saw in one of the episodes of GMA's, "Kapuso Mo, Jessica Sojo", he decided to carry the pearl to the GMA building to seek help from them.
The network managed to help Andoy by bringing him and his children to various government agencies that could help verify the authenticity of the 'pearl' that Andoy holds.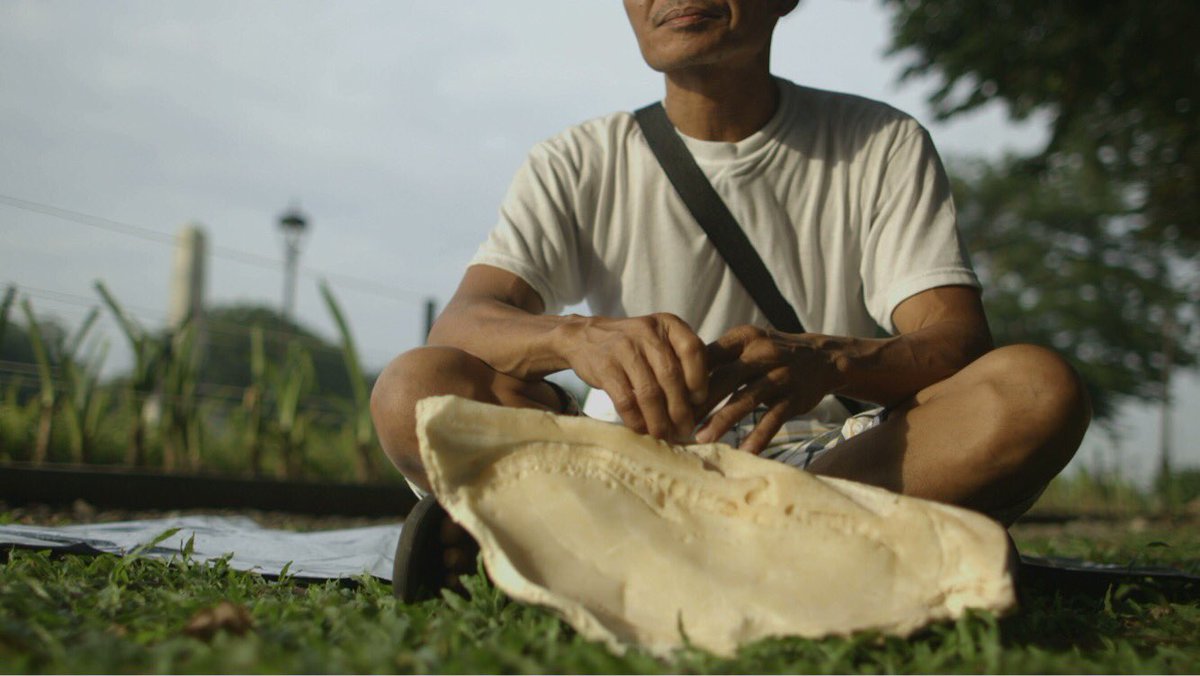 They went to Mines and Geosciences Bureau where the chemical content of the 'pearl' was tested. It was confirmed that it contains very high Calcium Carbonate which is an essential chemical content of a true pearl.
Next, they went to Bureau of Fisheries and Aquatic Resources which is the proper authority to confirm if the 'pearl' is genuine.' Andoy was advised that it will take one week for the results to come out.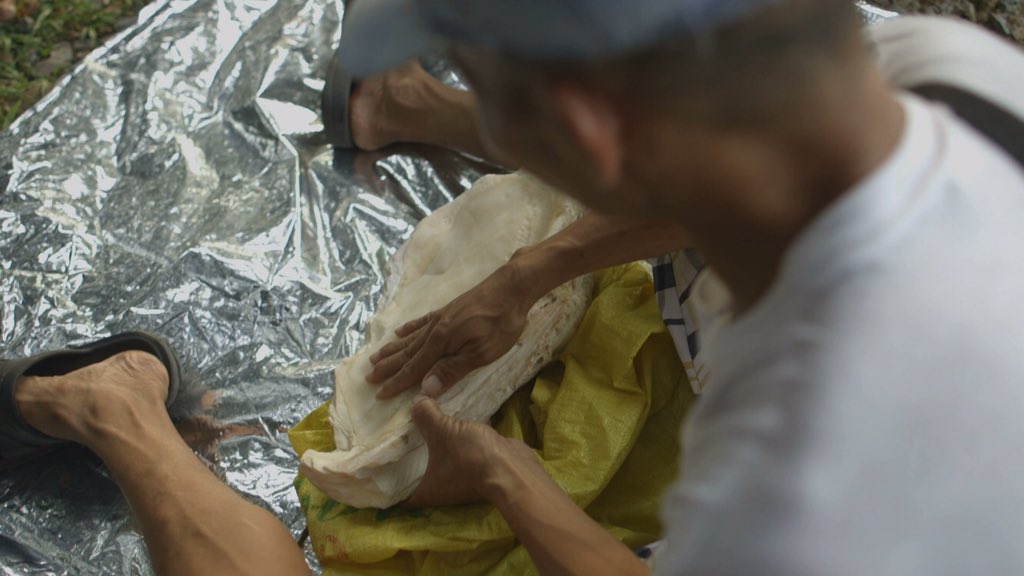 When the results were out, staff of BFAR confirmed that what Andoy holds is a true Pearl. Its value could not be confirmed yet because there is no standard in the valuation of pearls.
However, they advised Andoy that on an estimate, the pearl's value is between PHP 500,000 to PHP 1 Million depending on the agreement of the seller and the buyer.
In the end, Andoy may have truly found a real fortune out of a pearl he believes was a blessing from God.