In yesterday's episode of It's Showtime, the whole Showtime family made their tribute for the late Hashtag Franco. Chosen hosts gave their message regarding their experiences with Franco and how they will remember him as a colleague and a good friend.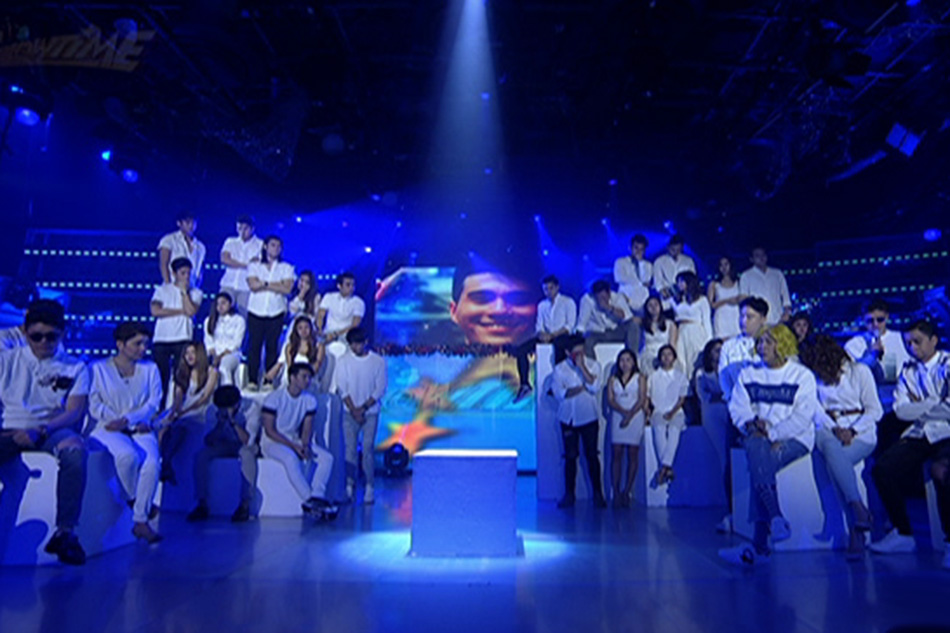 The whole nation condoles with them as the death of Franco was really untimely given that he is only starting with his Showbiz career and at the same time because it was caused by an unfortunate incident. As we can remember, Franco died in a drowning incident and the news on his death spread like wildfire on social media on Sunday.
Celebrities who had been close to him and other Netizens expressed their sympathy via the online world. However, the controversial host, Joey de Leon somehow made an unsolicited comment regarding the death of Franco.
In his Instagram account, Joey posted a photo of himself while he was talking a bath in a beach. He captioned the photo by saying: "Nuknukan ka na ng katangahan pag sa DEAD SEA nalunod ka pa!"
Netizens interpreted this post as an indirect insult to Franco who according to reports was a victim of a drowning incident.
Teddy Corpuz, took to his twitter account saying: "Sana binigay mo na lng muna sa amin ang maipagluksa ang kaibigan at kapatid namin, kahit isang araw lang, kahit ngayon lang. Nakakalungkot ka po. Ipapag pray po kita na gabayan ka ng puong may kapal."
Netizens also commented mean words to Joey's post. Because of the backlash, Joey deleted the caption on his post.
May this serve as a lesson to everyone to always think twice before writing or saying anything.