Jovit Baldivino first made headlines when he won the first ever season of Pilipinas Got Talent. Back then, the judges were amazed by his talent and also sympathized with his life experience. Since then, Baldivino has been a constant performer in various shows of ABS-CBN.
However, his career made quite an unforeseen backlash when his non-showbiz girlfriend, Shara Chavez, revealed the truth behind their breakup. She claimed that Baldivino has been addicted to gambling and also has womanizing habits despite already having a child with Chavez.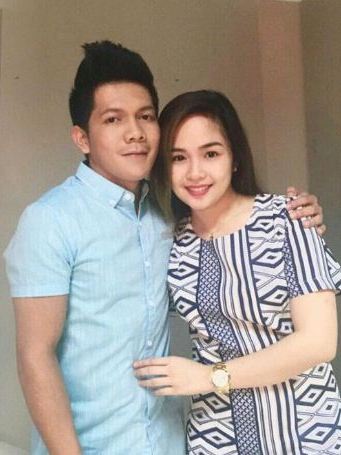 Chavez shared her whole experience via social media that netizens started to take it against Baldivino. Some even advised Chavez by saying that she does not deserve to be with a "worthless" man, instead, she should find a better man to be with.
According to Viral 4 Real, the former couple started a relationship envied by many fans and non-fans alike back in 2015. Shara confessed that she has been a fan of the 23-year-old singer since 2010, but they officially met in 2015 in a fiesta where Shara was a guest judge and Jovit was a guest performer.
The two then officially became a couple in September 2015 and shortly became parents in July 2016.
Since the viral issue on Baldivino was posted, his side did not issue an official statement until the rumors finally died down.

Now, barely a year after the couple's controversial split, Shara shared a photo of her 'New Love' via her Instagram account. She captioned the post by saying: "New year, New Love. Welcome home, babe!"
The said post caused quite a buzz among netizens. It was later revealed that the guy in the photo goes by the name
"chrisdizzle_" on his Instagram account and his profile says that he is a retired US army.