Different types of beauty exists in the world, it's up to someone's perception to see true beauty. While women all over the world are considered beautiful in their own right, to be named the "fairest of them all" is such a great honor.
Filipino-American actress and model Hope Elizabeth "Liza" Hanley Soberano was recently named "the most beautiful face of 2017".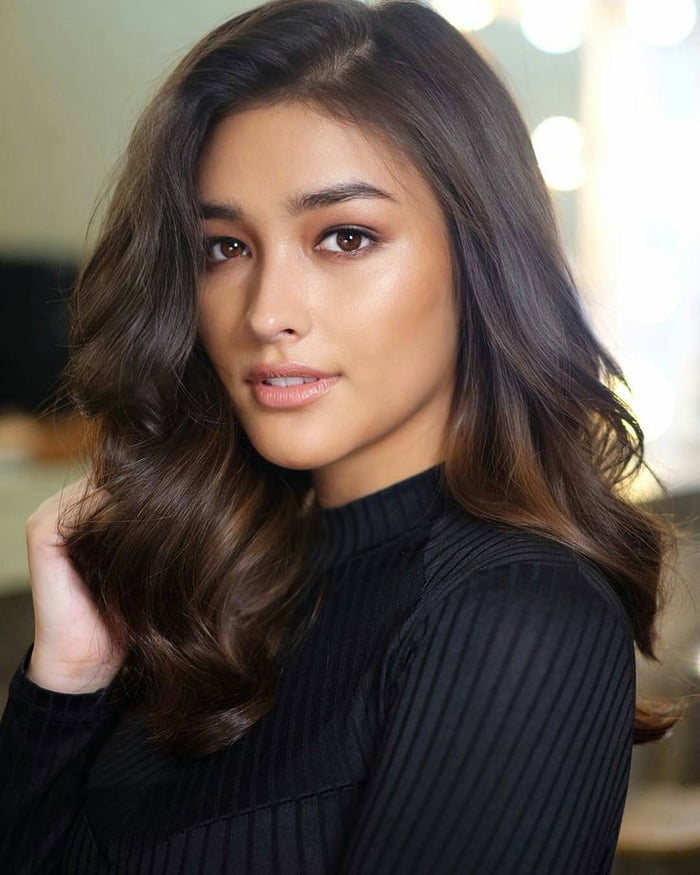 The diverse list was compiled by TC Candler and it includes equally gorgeous celebrities from all over the world.The list was determined with the help of 3 Billion social media impressions and over 500 Million likes and messages. Together with their 500,000 followers/subscribers and 80,000 worldwide news articles. TC Candler describes this year's list as the most diverse, extensive, original, fascinating, and prestigious.
Some of the famous figures who made the list were model turned actress Cara Delevingne, Game of Thrones stars' Sophie Turner, Nathalie Emmanuel and Emilia Clarke.
Some of the notable actresses who also made the list were Emma Watson, Alexandra Dadario, Natalie Portman, and Margot Robbie.
Meanwhile, other Filipinas who were also included in the list were sexy actress Kim Domingo who placed 96th. FHM's sexiest woman Nadine Lustre made it to the 78th spot, Jessy Mendiola placed 71st and Kathryn Bernardo also grabbed the 6oth rank.
Liza, is now on her third year in the list that is why she was considered a part of their Hall of Fame. This year marks her highest rank as the number 1.
Here is a video of the complete list of the 100 Most Beautiful Faces. Watch below: