Actors and actresses are well aware of the fact that showbiz is not a lifetime job. New actors and actresses are discovered everyday and the preferences of fans also change.
This is why some of our idols venture into business and there are also others that leave the limelight to start with a quiet and private life.
This is the same with the case of Beth Tamayo. During the 1990's, Beth Tamayo was one of the iconic actresses because of her talent and explicit beauty. In 2008, she flew and migrated to the United States.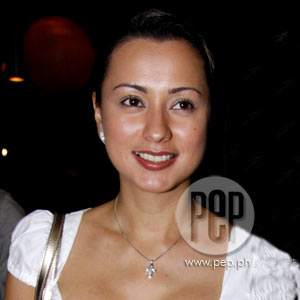 Now, photos of the new life of Beth surfaced online. The Youtube channel, Pinoy Showbiz Latest gave us a glimpse of the life Beth is happily living now.
The video starts off with Beth saying she was lost in a Subway Station.
In the compiled video, Beth shares the workplace she has in New York. It may be far from the glitz and glamour of showbiz but it is evident on Beth's face that she enjoys her life now.
The next clip on the compiled video shows Beth doing her exercise during a day at the gym. Staying fit and healthy is still a priority for her.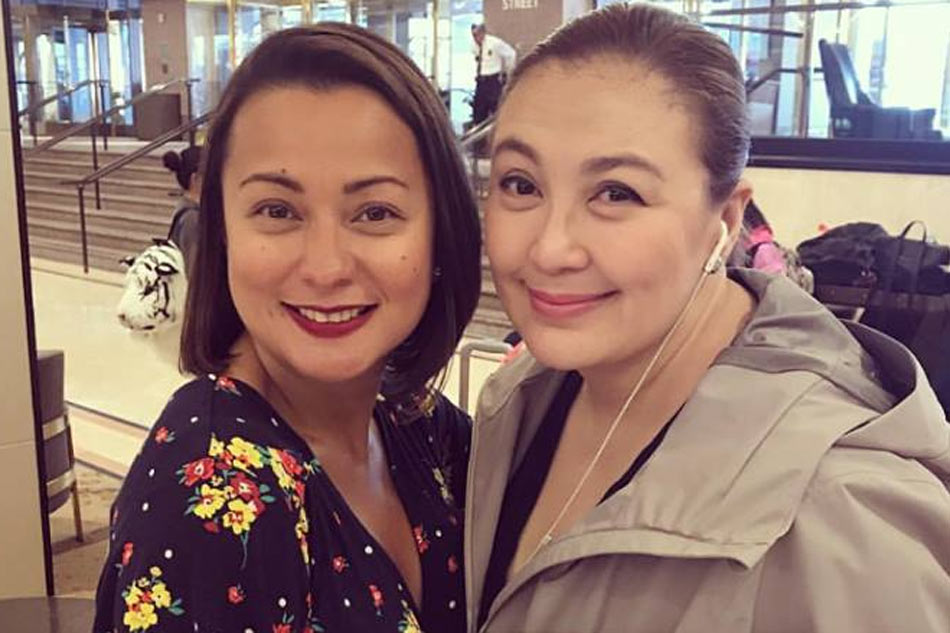 Another clip features an "ice-skating day" of Beth with her family. Next one is the whole family during their "Ramen Time". This just shows how Beth loves and cares for her family.
The clips are just tidbits of Beth's life in New York but it proves that it is possible to have a fabulous and successful life even after leaving the world of Philippine show business.
Watch the full video below: