On October 25, Isabel Granada was rushed to a hospital in Qatar after she suffered from cardiac arrest and brain aneurysm. Reports on the condition of Isabel Granada quickly circulated online. Everyone was shocked because the incident was too out of the blue.
Isabel is still left in a comatose state as of this writing time.
It was previously reported that Isabel was on a trip to Doha, Qatar with her husband, Arnel Principe-Cowley. The veteran actress was also set to be the celebrity speaker at the Philippine Trade Tourism Conference.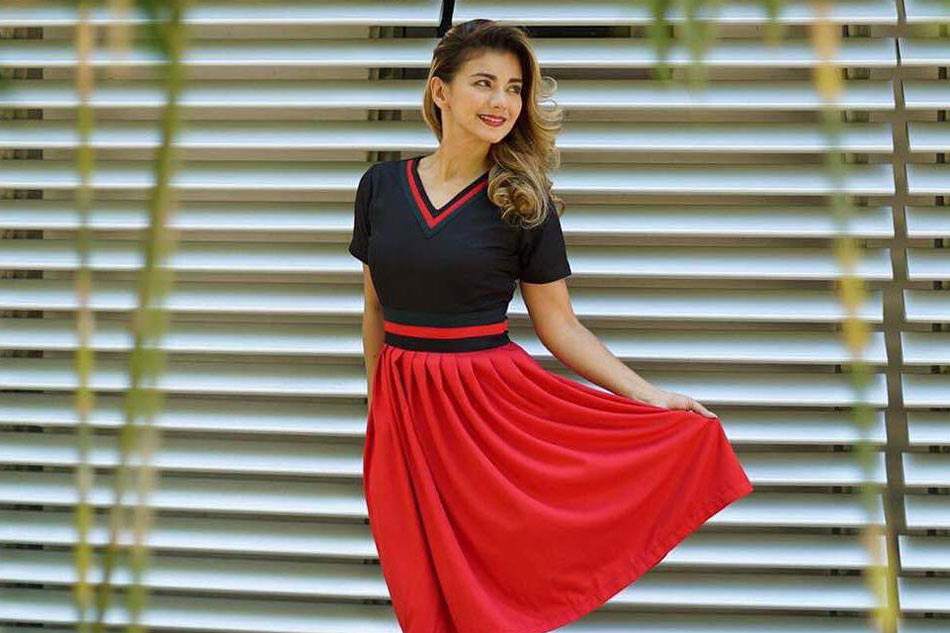 Friends and other showbiz personalities have expressed their prayers for the fast recovery of the actress. They also shared how great Isabel is as a person.
In a report by Trending News Portal, something more cryptic was found on Isabel's Facebook profile just a day before the unfortunate incident happened to her.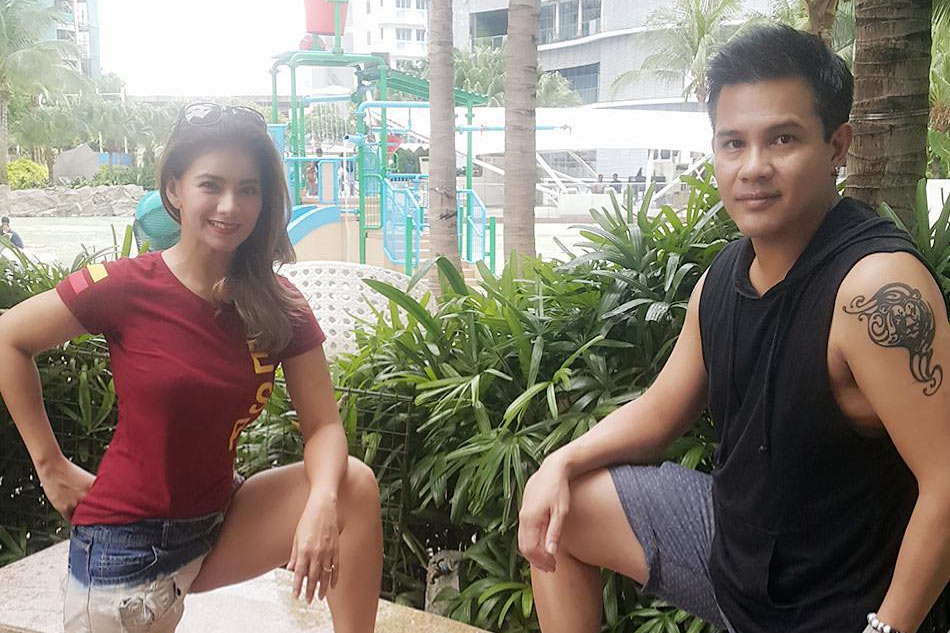 She wrote a biblical phrase on Tuesday, Oct. 24, describing the day as a "blissful" one. Netizens flooded the said post with support and prayers for the actress.
Read her full post here:
Netizens expressed their love for Isabel through their comments and prayers for her fast recovery.
There is still no update as to the latest Medical Bulletin of Isabel as of this writing time.
Family and friends of the actress are continuously asking for prayers of everyone for the fast recovery of Isabel. Let us also continue to pray for her because we will never know how great the power of prayer is.