Alexander Dogl, a 25-year-old machine repairman from Kalsborg, Sweden, made a terrible mistake of pushing a fidget spinner to its limit causing it to explode right on his hands while having a "spinning competition" with a friend.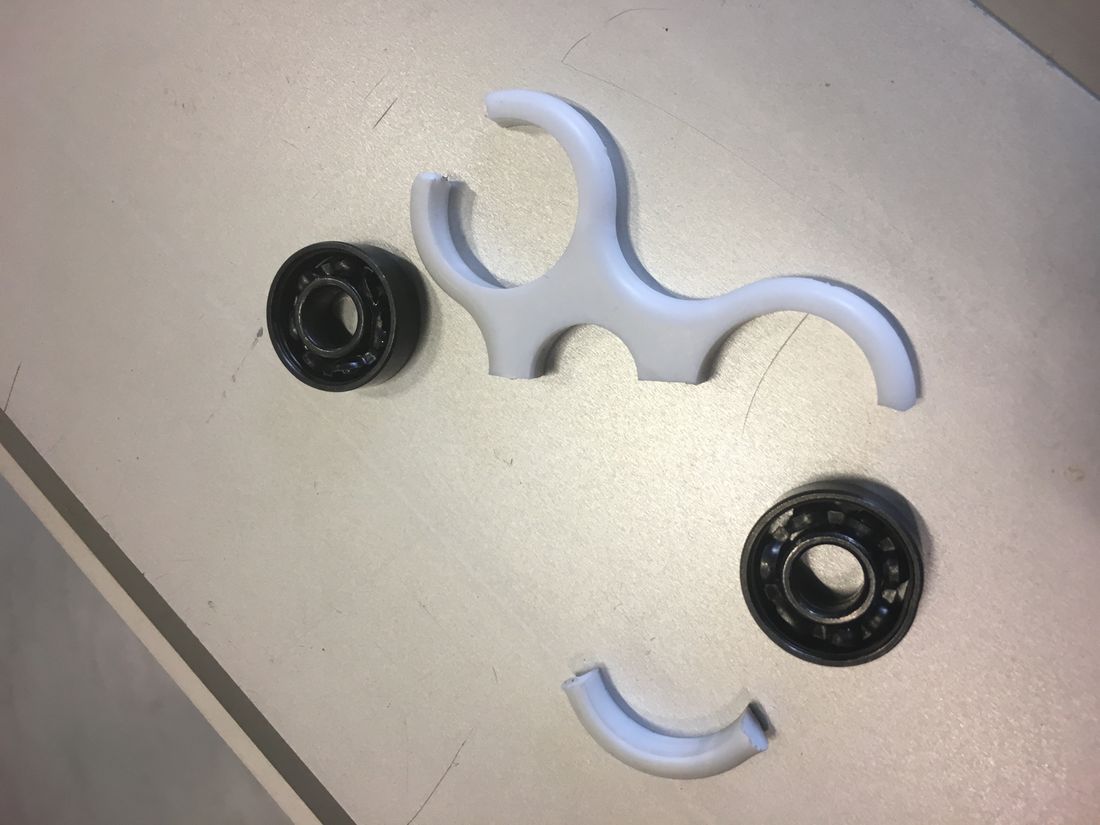 The victim was fascinated by the new trending toy and wanted to give it a try.  "I wanted to try, but it did not last long. I do not think it was so funny", he said as quoted by aftonbladet.se, a site based in Stockholm, Sweden.
For him to have a sure win on a friendly match, he used an air compressor which gave spinner an additional force to spin abnormally until it reached its breaking point right on Alexander's hands.
They first laugh because they thought it was cool until he saw his bloody thumb. His friend rushed him to the hospital.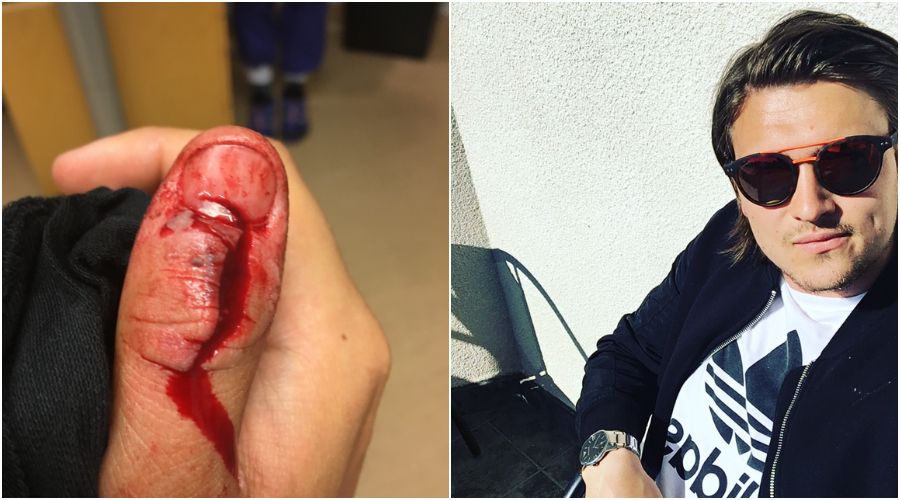 Because of the explosion, he got 6 stitches on his thumb, it was also fractured, and tendons were damaged.
TAKING FIDGET SPINNERS TO THE EXTREME:
The little toy is originally made for children who have problems with concentration but it did not stop normal persons to play with it due to the sensation it gave to the "spinners".
Several people on Youtube created their modified Spinners to the extent that it can be used as a deadly weapon.
HOW MUCH SPIN WILL IT TAKE FOR A SPINNER BEFORE IT ACTUALLY EXPLODE(TEAR APART)
Basically, the answer depends on the material used to make a spinner. Metallic spinners maybe stronger and can take more stress over plastic ones. Youtubers "Behind the Press" created an experiment to find out how may revolution per minute(RPM) will it take to break a particular spinner.