Cryptic posts that seem to have a deeper meaning or a famous person involved is what most netizens are most curious about nowadays. It somehow brings out the detective instincts of people in trying to decipher the truth behind a cryptic post.
Jay Sonza, a veteran newscaster had his version of this cryptic post.
According to Inquirer.net, Sonza posted on his Facebook account a seemingly mysterious post that Netizens speculated to be referring to the controversial, Ellen Adarna.
The former columnist started off by saying, "Hindi ito breaking news!" As their conversation progressed, his supposed "favorite niece" casually apologized for not being able to inform him of her vacation to avoid gossip.
She then joyfully informed Sonza that she is pregnant. The rest of their conversation made Netizens speculate as to who is the "favorite niece" he is referring to.
The girl further added that she is going to various places such as Saint Tropez, Nice, Morocco or Venice. The places mentioned is coinciding with the current vacation location of the rumored couple, John Lloyd Cruz and Ellen Adarna.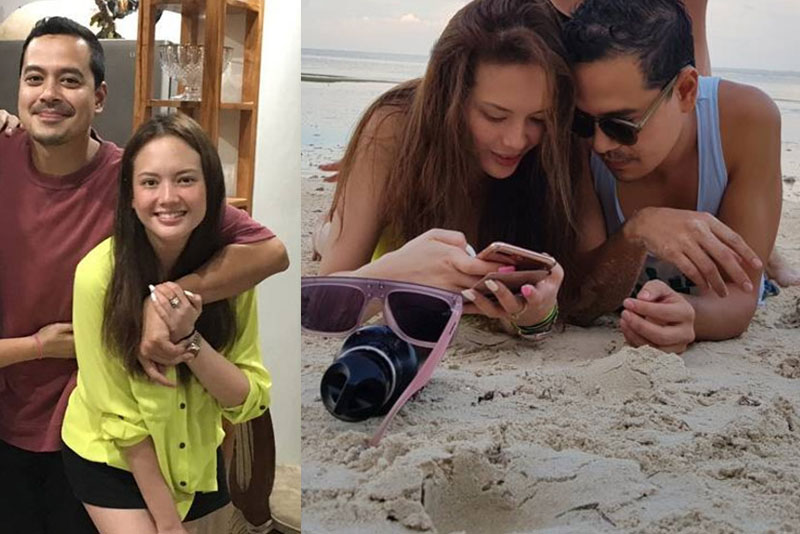 The niece also had a few statement in the Visayan language, which added more fuel to the fire because Adarna partly speaks the language because she is from Cebu.
At the end of their conversation, Sonza wrote the name "Elena" that mad the Netizens speculate more.
Here is the full post:
Here are a few of the comments from Netizens:
However, a credible source denied that Adarna is Sonza's niece. Sonza is reportedly not in any way related to the actress.
UPDATE: Ellen Adarna addressed pregnancy issue, denies link with Jay Sonza