"There is money from trash." Time and time again, this statement have been proven true by dedicated people who put time and effort in creating something out of disposable materials.
Just like this pedicab driver from the Philippines named Elmer Padilla. Elmer uses discarded slippers in creating action figures from famous superhero movies and comics. Some of what Elmer made were images of Wolverine, Deadpool, Predator, Voltes from the Japanese anime classic, and many more.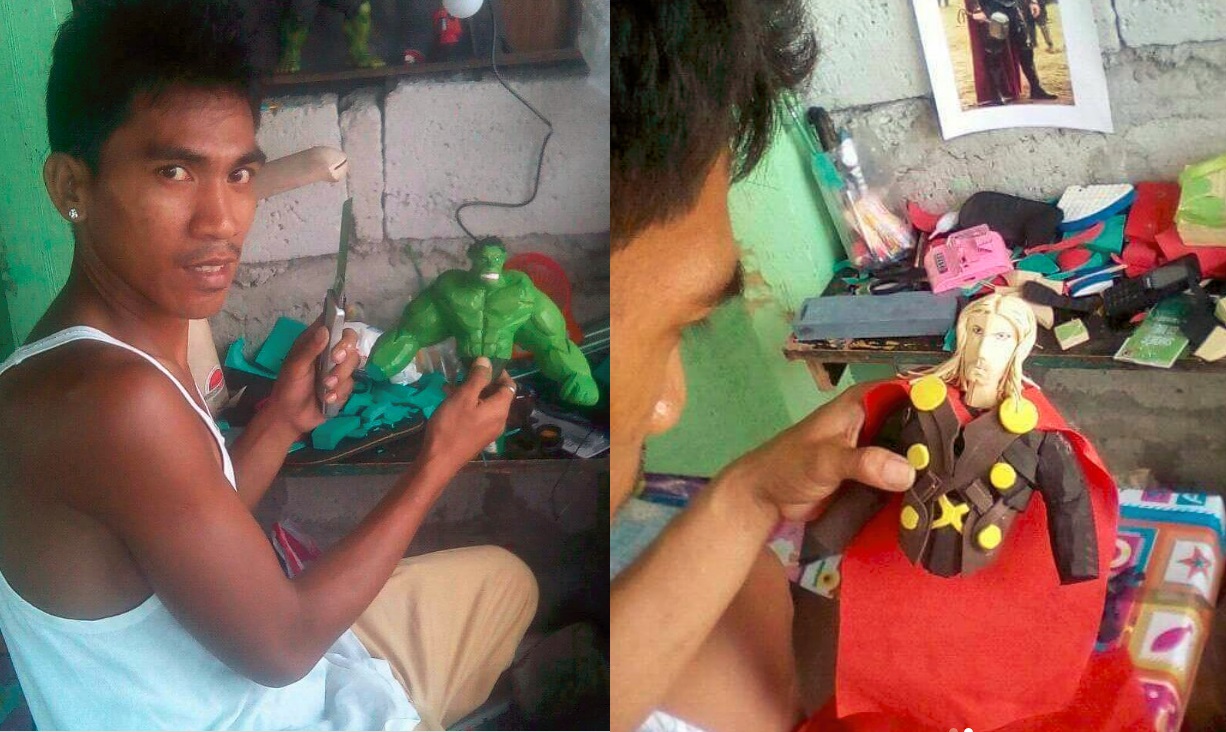 Elmer came from a poor family, so he didn't have the chance to buy his own toys. This is what motivated him to make one for himself. He started making his own toys at the age of 9. The toys Elmer makes have also helped him earn more income for his family.
Many admired Elmer's work that is why he became viral when one netizen documented him doing what he does best in the streets of Imus, Cavite. A man named Adrian Bernabe posted photos of him selling his first self-made action figures. It was posted in a Facebook group for Pinoy artists, GUHIT Pinas.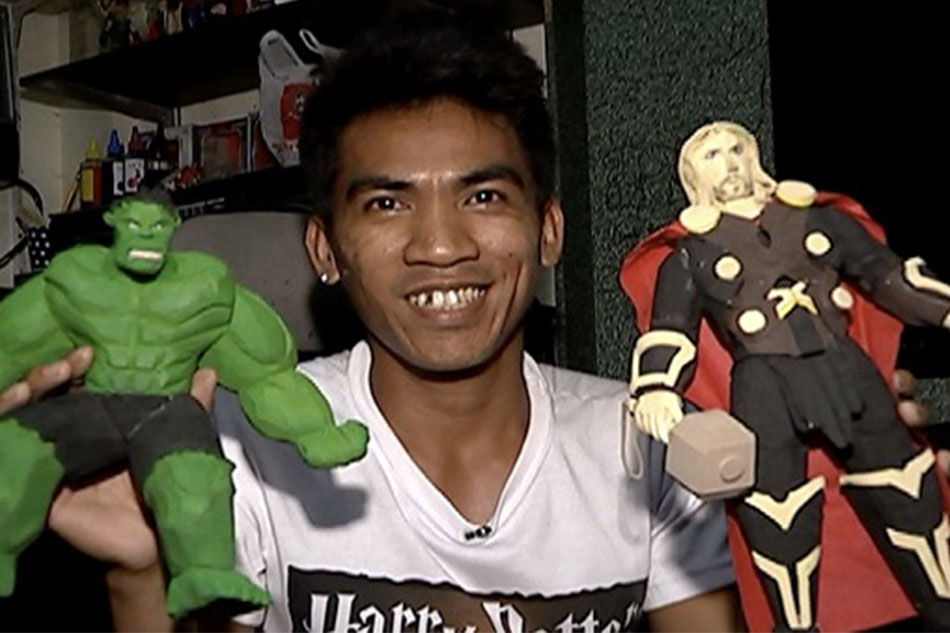 Elmer made an action figure particularly made for the Thor: Ragnarok actors, Mark Ruffalo and Chris Hemsworth. In an interview with Marie Lozano of ABS-CBN News, the moment Ruffalo heard that the action figure is made from discarded slippers, his interest seemed to peek up.
In fact, the actor made a shoutout on Twitter to thank Elmer and praise his work.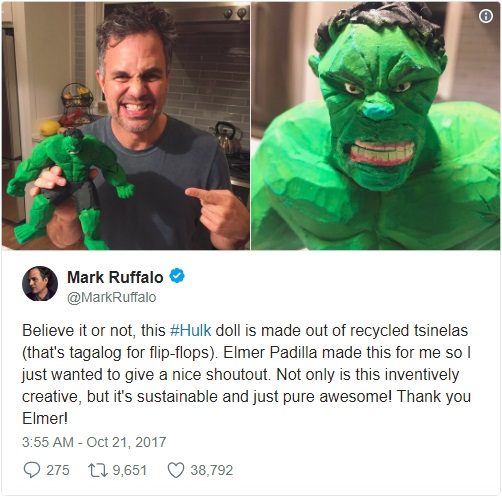 As reported by Daily Pedia, Ruffalo is a co-founder of the Solutions Project, an organization that encourages 100% clean energy. So it's not a surprise that he would love the recyclable action figure.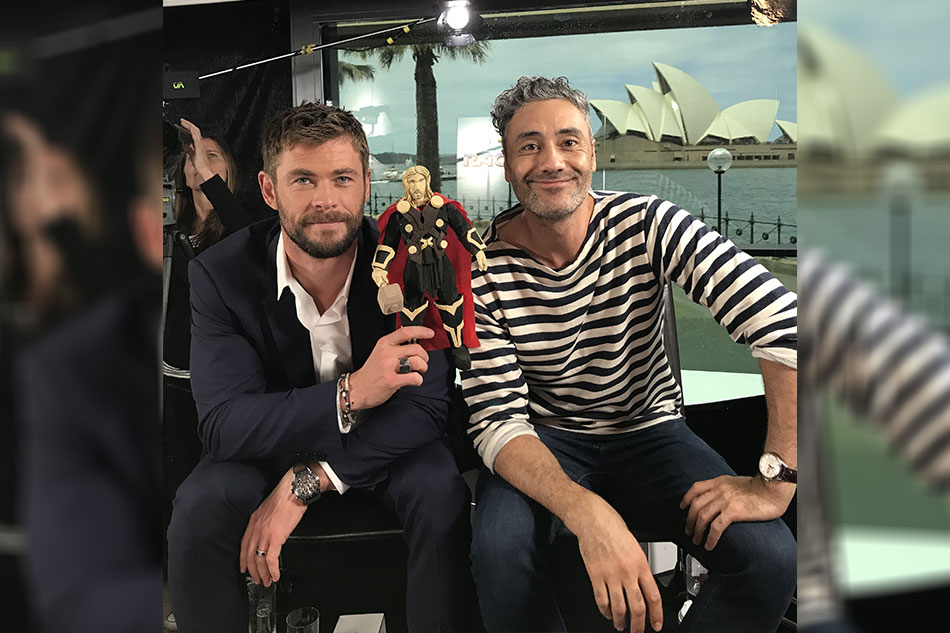 Hemsworth, on the other hand was shocked when he saw the action figure made by Elmer. "I bet he's fantastic," Hemsworth remarked about Padilla and continued to say that the action figure "looks better than me."