As technology advances, it seems that the tricks done by phone scammers are also getting more clever. Because of this, more and more people are being victimized by these scammers.
However, no matter how advanced the program that the scammer is using, they too can run out of luck. Just like what happened to this certain scammer who accidentally called a programmer who specializes in anti-scam programs.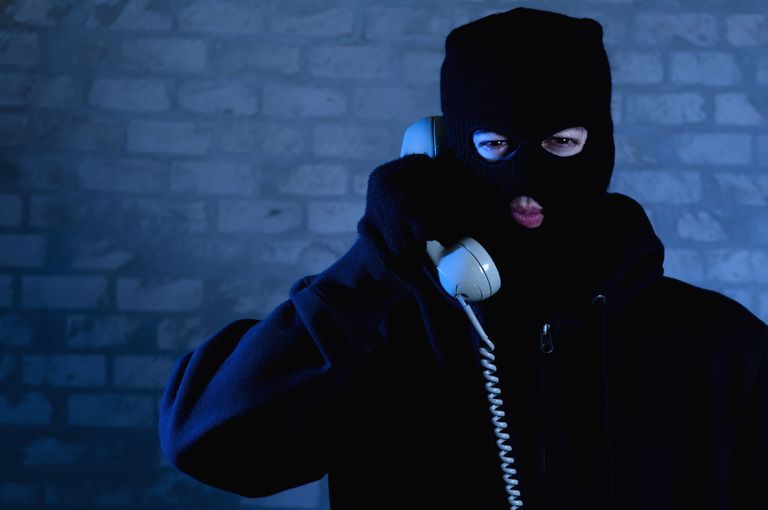 The said programmer was known by the username, YesItWasDataMined. He operates on an anti-scam operation called Project Mayhem. One day, he received a voicemail from someone claiming that he is an employee of Internal Revenue Service (IRS).
The programmer called back the voicemail number, then it instructed him to pay a big amount of fine for some unclear reason. He immediately knew that he is being scammed – and came up with a genius idea to give the suspects a dose of their own medicine.
According to Bored Panda, the programmer wrote a script that called each of their phones 28 times per second with an automated message, tying up their lines and making it impossible to reach other potential victims.
The Internal Revenue Service previously warned taxpayers about these scams. They even published a report declaring these kinds of schemes a "major threat to taxpayers," and estimates that over 10 thousand victims have been affected since 2013, collectively being defrauded of more than 54 million dollars.
Meanwhile, the Project Mayhem official Youtube channel featured a 10-minute video of what happened between the scammer and the programmer which is now proudly sitting at more than 1 Million views.
Watch the video below so you could be aware of the threats and be able to avoid it too.