The noontime show Wowowee has been a part of the daily lives of Filipinos back in 2005 to 2010. It became a glimmer of hope for Filipinos especially that it offers big prizes to ordinary citizens and the show really has that pro-poor vibe which makes it more appealing to the masses. It was unfortunately dissolved back in 2010 because of issues between the host Willy Revillame and ABS-CBN network.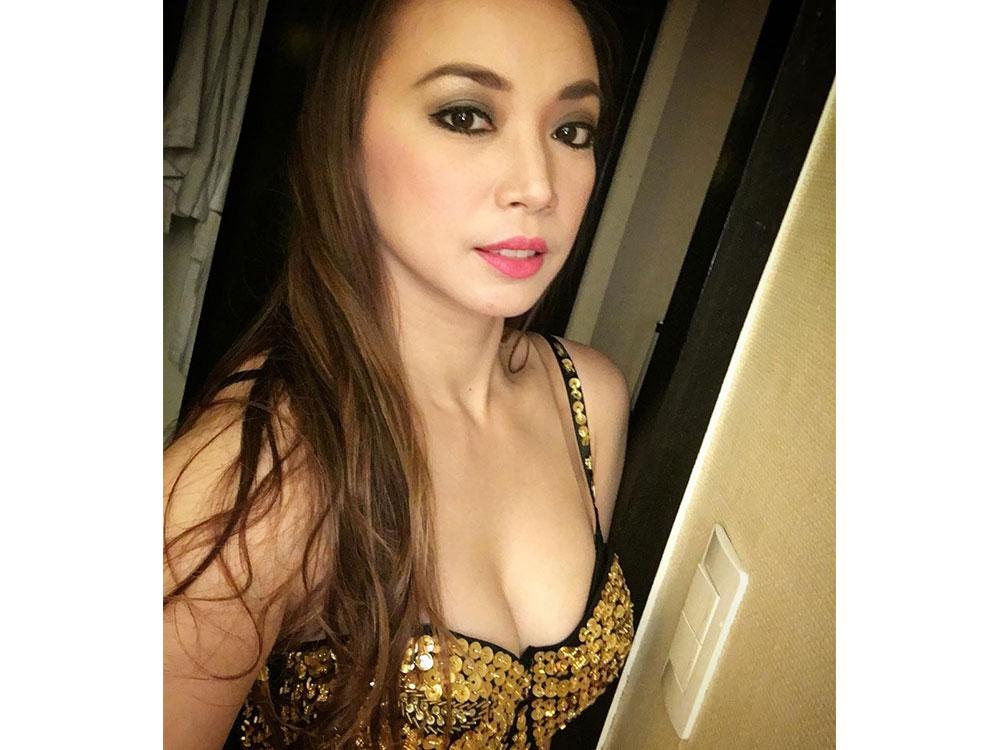 However, despite the unfortunate and unexpected end of the show, who could forget some of the notable personalities that we got to know because of the show, like the dancer named "Luningning"?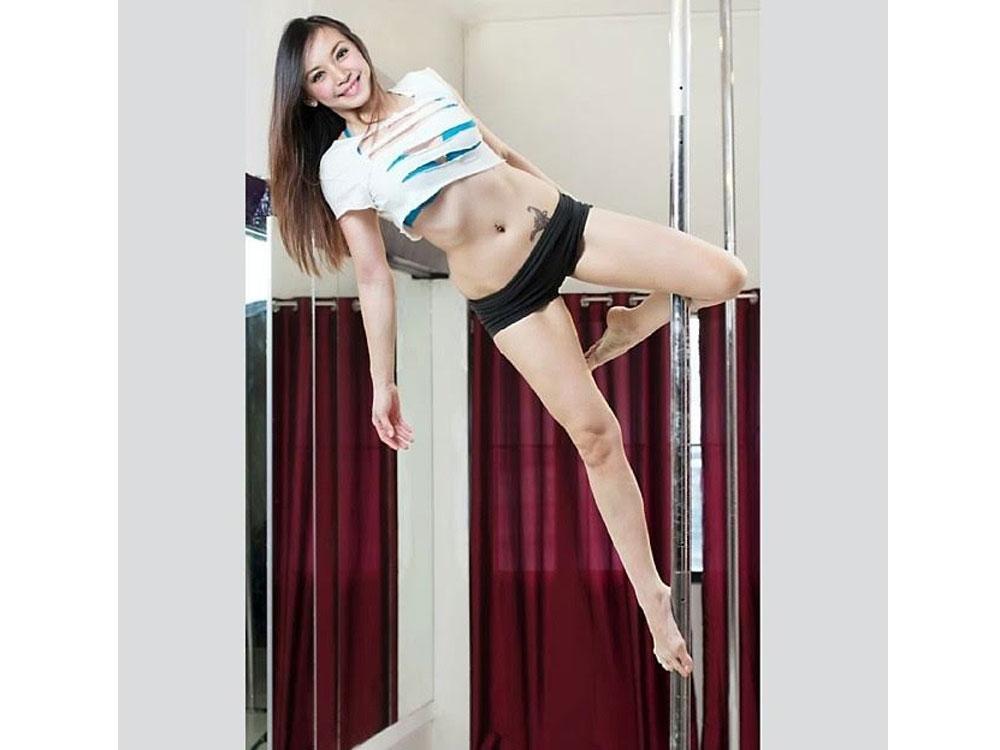 Luningning or Lea Carla Santos in real life hailed from Cabuyao Laguna and rose to fame by joining Willie Revillame's show because of her stunning looks and amazing dancing skills. But, after the show ended, it seemed that Luningning turned away from the spotlight too. How is she now?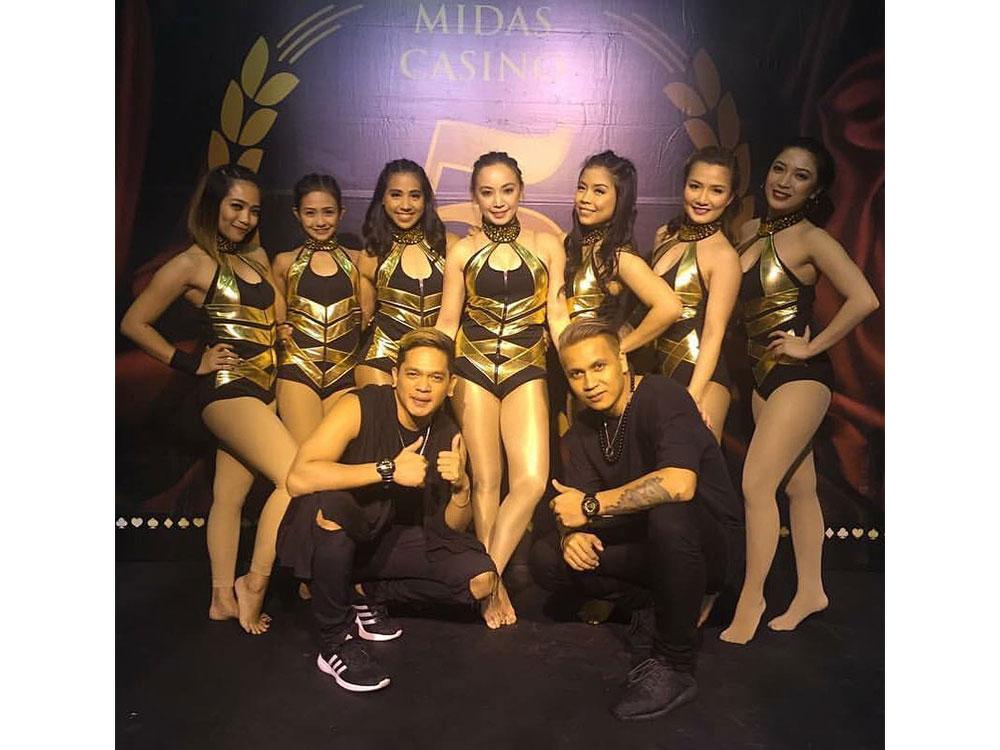 Well, it turns out that Luningning managed to succeed in her own way while still pursuing her passion for dancing. According to Definitely Filipino, she now owns Stardanz Fitness Studio which offers different types of fitness exercise like Pilates, Belly Dance, Kali Pole, Aerial Silk, Hoops, Dance Fitness, Stilletos and Jazz Dance.
Recently, Luningning reunited with her Kuya Wil when she was invited by the host on his birthday celebration during his show, Wowowin.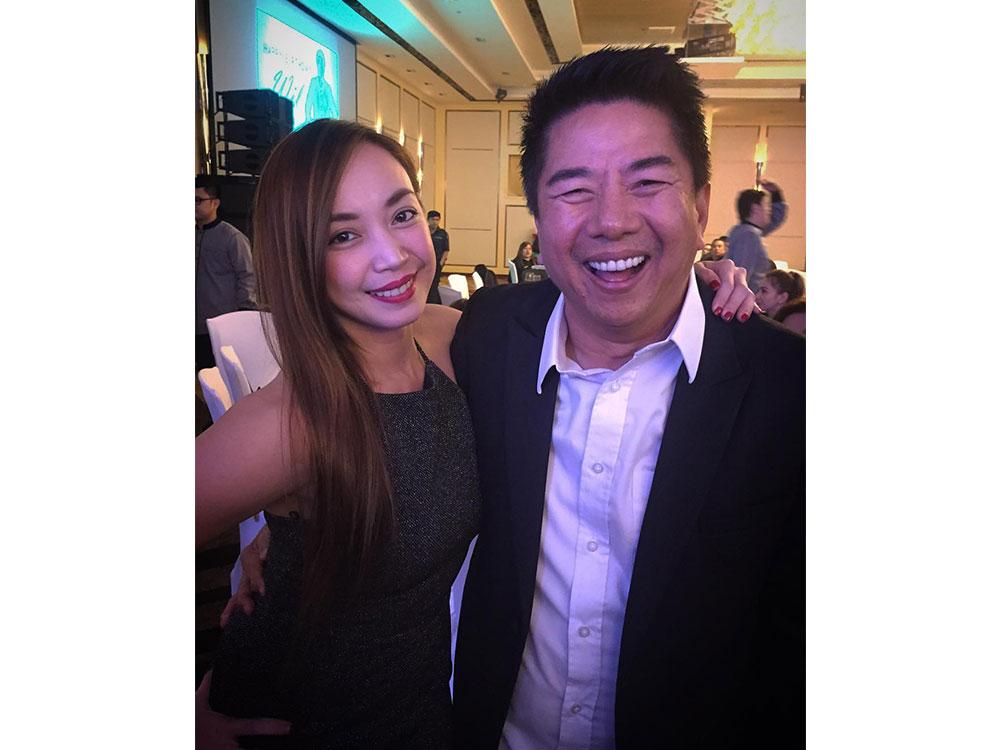 As we can recall, Luningning has also been a cover of various men's magazine including FHM and Maxim back in 2008. She is now 33-years-old and is still enjoying life as a single and independent woman.