Although a dog is considered a man's bestfriend. One can never perfectly read through what is going on inside their mind. Sometimes, they may act strangely that owners cannot fathom what they mean. Just like this story of a pregnant dog owner who was miraculously saved by her dog.
Alhanna Butler and her husband Ricky has a royal American Akita named Keola. The couple lives in Doncaster, South Yorkshire, England. Alhanna and her whole family was really excited when they found out that she was pregnant. However, Keola started to act strangely.
The couple noticed that Keola would often push Alhanna away or bark and whine at her constantly. They thought that the dog was just jealous of the unborn baby so they just disregarded Keola's whining. However, things got complicated when Alhanna started to feel pain in her lower back.
Trending News Portal repoted that because of this, they decided to visit a doctor with the thought that the strange behavior of their pet has something to do with Alhanna's back pain.
The doctors told her she was fine but, Alhanna was not convinced with this diagnosis. She went to another doctor to get a second opinion. She then discovered that she was suffering from a rare double kidney infection which has already spread after it was left untreated for a long time.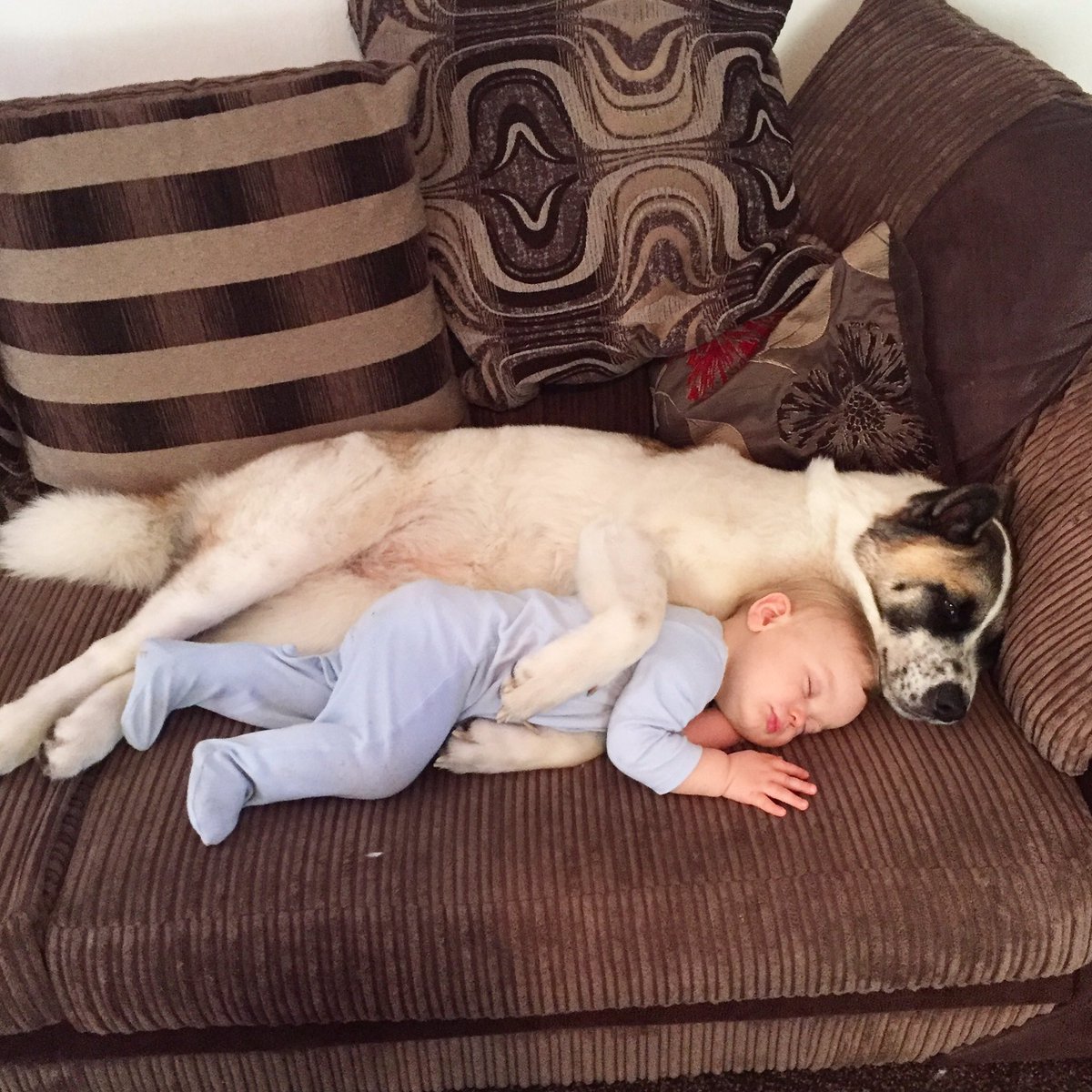 Because of the diagnosis, doctors were quick to treat Alhanna in order to save her life and that of her baby. Alhanna and her husband realized that their beloved pet was only trying to warn them all this time.
Through Keola's efforts, both Alhanna and her child survived the life-threatening disease and are now living a happy life.