"Worst than the demon" this is how Leonardo Austria, 61 described his experience with members of the Budol-budol gang.
A total of P8 Million was taken from the senior citizen and retired Overseas Filipino Worker (OFW) from the city of Balanga, Bataan.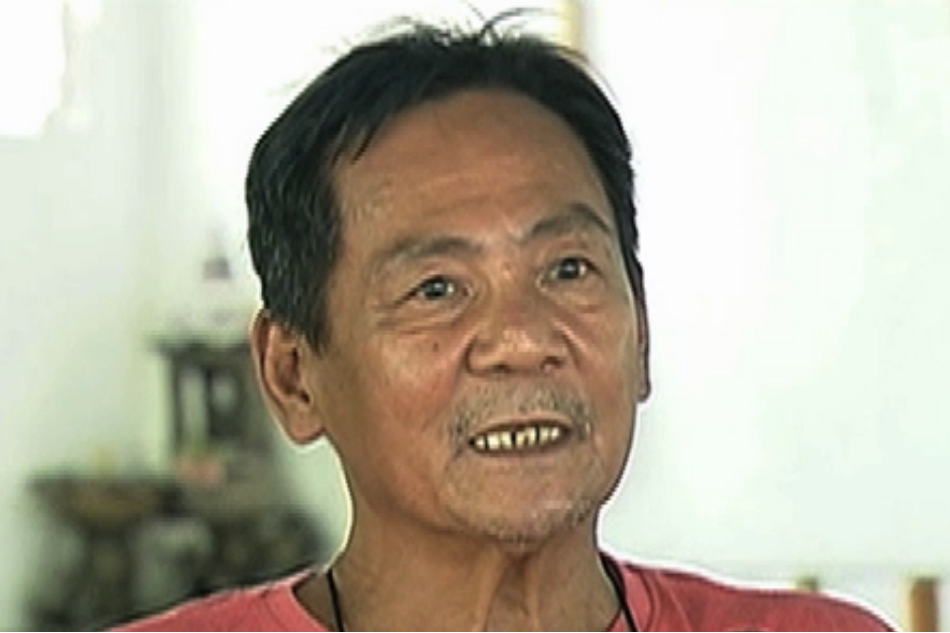 In a report by ABS-CBN news, Austria expressed his anger after the Budol-budol took away his money which he saved after working as an OFW for three decades.
Austria told reporters that he came to know a certain engineer De Guia together with a Japanese businessman who are interested in buying his house worth P10 Million in the town of Bagac, Bataan.
Their talk ventured to the tuna export business of the two in Japan.
They urged Austria to find a product that can keep the freshness of the tuna while it is being transported.
Austria remembered a certain Vince who introduced himself as a canned goods exporter. Austria came to know Vince a few weeks ago.
Austria was later tricked into buying products from Vince as a middleman for De Guia. He was also promised to have a commission of P1,000 on each box of the product.
Austria was unaware of the fact that the three were conniving with each other.
In a CCTV footage, Vince can be seen carrying 5 boxes of the said product to Austria's house.
Austria was communicating to De Guia via text during that time. The former OFW, with all his good intentions was the one who paid for the products delivered by Vince.
Aside from the 1 Million cash the victim paid, he was also asked to deposit P4 Million to a certain Winifredo Angeles Adriano at a certain bank in Pala-pala, Dasmariñas, Cavite.
Later, Austria was again asked to deposit another P3 Million to Adriano's account as an alleged payment to 250 boxes of the product.
De Guia promised the victim that he will deposit P12,500,000 on Autria's account together with a P375,000 finance charge in exchange of the almost P10 Million that Austria paid.
But, night came and there was no product delivered and De Guia and Vince can no longer be contacted.
When Austria opened the boxes, it only contained flour.
It was then that Austria found out that he has been a victim of Budol-budol. He and his wife could not sleep because of what happened.
Austria appealed to the Bank to help him trace his money by giving him the photo of the person who withdrew the amount he deposited.
On the other hand, the Cavite Provincial Police Office also pledged to cooperate with the bank so that the suspects will be punished accordingly.
Watch the full video below: