Marlou Arizala, after a few surgical enhancements to achieve his "dream face" is now known as Xander Ford. He has been a trending subject ever since he revealed his new face. Almost everything that he posts on social media becomes instant trending because of his followers.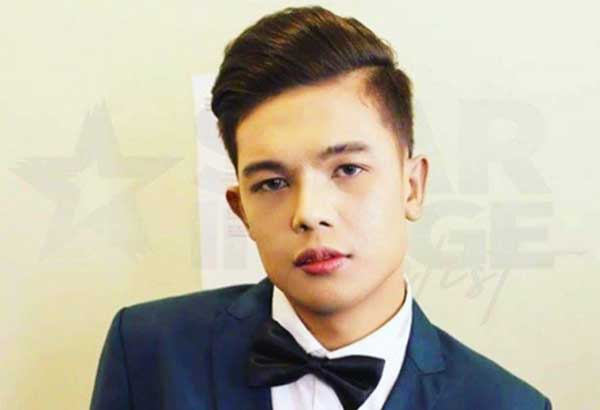 Now, Marlou is again in the hot seat because of a series of posts shared by Ogie Diaz, a comedian and talent manager regarding Xander's improper behavior.
Ogie, posted on his Facebook account, a few incidents where Xander was reportedly showing improper behavior towards employees of ABS-CBN.
On one of his posts, he said "Nung orig pa ang mukha, at ngayong nagpagwapo sa retoke, dami pa ring bashers. Kaya Xander Ford, wag ka munang magpa-enlarge ha?" Netizens assumed Ogie was advising Xander to be humble despite whatever he has achieved.
Another post says:
To which, Xander may have been "triggered" by the post so, he responded by sharing a lengthy post adressed to all those who hate him and to Ogie Diaz. He said that the rumors about him being boastful and having improper behavior is not true.
He also extended his apology to Ogie Diaz if he may have offended him and emphasized that he is just a poor man who aims to help his family in any way he could.
Here is Xander's post:
Ogie, also responded to Xander's post. The comedian said that he is not judging the internet sensation, he is only giving him advice given his experience in show business and the number of people he has worked with as a talent manager.
He also jokingly said that he is even willing to be Xander's manager and make him a better actor and a better person.
Read Ogie's post here: