Despite your social status, friends will always be friends. They are the ones who will willingly defend you when everything else fails.
A good friend of Ogie Diaz, Xian Gaza posted a Facebook status to defend the comedian from all the bashing he suffers from Xander Ford's fans.
Just this week, the argument between Diaz and Ford sparked up when Ford responded to Diaz's accusation of him being arrogant and boastful. The talent manager even advised the internet sensation about the importance of humility.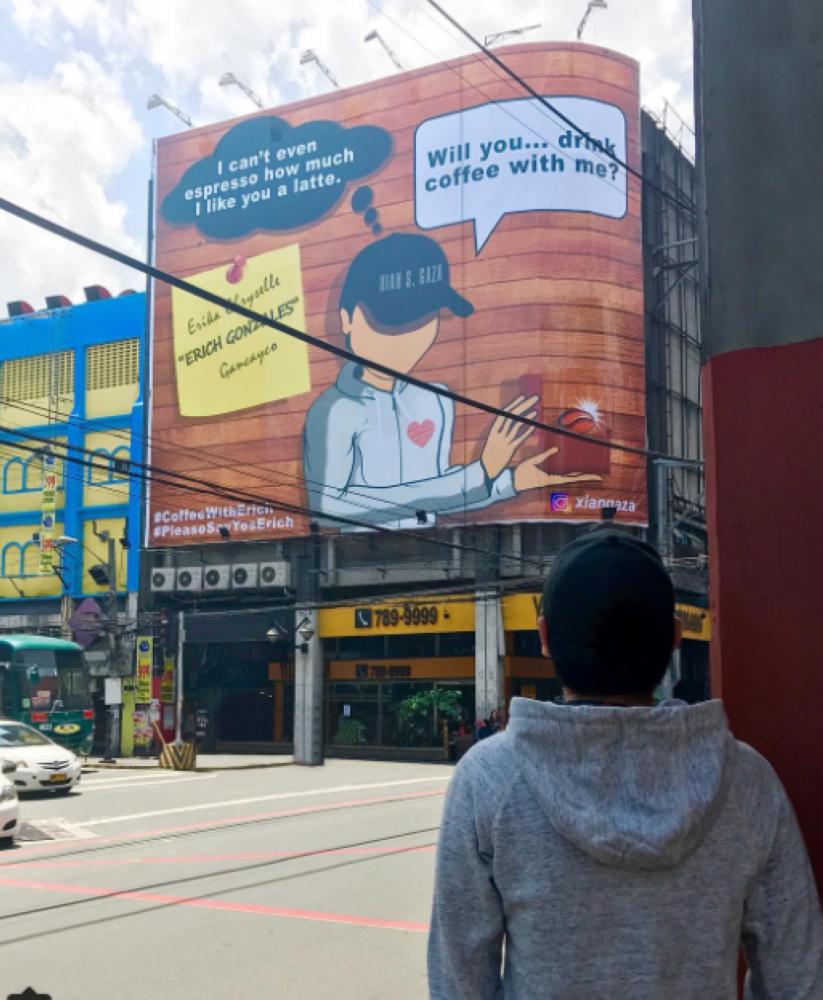 Now, another person is involved in the issue. Xian Gaza, the infamous "Billboard Suitor" of Erich Gonzales. Xian became instant famous after his lavish billboard proposal to ask Erich for a date.
Xian, in an effort to defend his good friend, Ogie Diaz posted an extensive status on his Facebook account.
In the post, he recounts the moments when Xander Ford which was Marlou Arizala back then turned to him and his friend (Xander's former talent manager/handler) for financial support to be able to attend to his "raket". He recalls that even Xander's fare were provided by them because they believed in his potential and dedication.
He further said that Ogie Diaz was one of the persons who willingly supported Xander despite not knowing him personally because Xander is often the topic of their small talk everytime they have a small get-together.
He even enumerated a few successful artists that were under Ogie's management then and now, Vice Ganda and Liza Soberano were the ones mentioned.
At the end of the post, Xian reminded Xander of a few facts to help him keep his feet on the ground.
Read Xian's post below: